What changes are coming to the legal sector?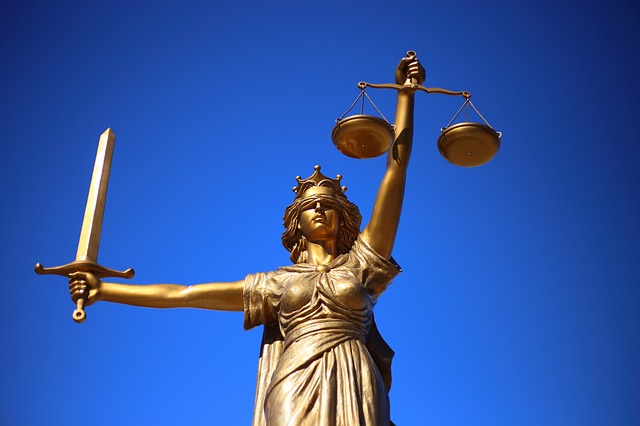 Back in May, we discussed what each political party would do if they won the general election in regards to changes to the legal sector. At the time, the focus was on whether or not further cuts to legal aid would go ahead, and, following a Conservative victory, legal aid was indeed cut by 8.75% earlier this month.
Cuts to legal aid have understandably angered many legal professionals, with many lawyers and solicitors boycotting legal aid work in protest. However, legal aid reforms aren't the only thing the new government is looking to implement; over the last few weeks, the government has announced plans to curb the cost of clinical negligence claims and to waive new court fees for cases involving asbestos-related disease. What's more, the Legal Ombudsman is planning to give clients more time to make a legal complaint.
Medical legal costs to be capped
In what is perhaps the biggest legal announcement following the general election, the government has revealed plans to curb 'excessive fees' that some lawyers apparently claim in clinical negligence cases. Government officials want to bring in a limit on legal costs in medical negligence cases that are valued under £100,000, suggesting that some lawyers are playing the system by submitting bills that are far higher than the amount of compensation a patient actually receives.
The government has indicated that the NHS was charged around £259 million in legal fees between 2013 and 2014 and only managed to recoup around £74 million of this through costly and time-consuming court challenges. Solicitors have warned that these fee restrictions could deny patients' access to justice, but government officials believe the proposals will help ensure lawyers' fees are more proportionate and better reflect the total amount of compensation awarded to patients. The plans are scheduled to open to a public consultation in the autumn.
Court fees waived for asbestos victims
In March, the Ministry of Justice (MoJ) announced new court fees would come into effect, these new fees amounted to a levy of 5% on all claims over £10,000. However, in what is being called a landmark decision for claimants, the government has agreed to scrap these new court fees for any cases involving asbestos-related disease.
Under the MoJ's levy scheme, claimants making a claim valued up to £200,000 could be charged £10,000 up-front. It was argued by the Asbestos Victims Support Groups that claims for mesothelioma would be valued around the £200,000 mark, and because asbestos sufferers are likely to have shorter life expectancies, and because court cases can be long and drawn out affairs, they're unlikely to pay out £10,000 up-front to cover court fees and be left out of pocket as a result.
The government had initially challenged the claimants' arguments, saying that mesothelioma victims would likely have already recovered around £15,000 as a lump sum under the Workers' Compensation Act, and therefore could easily pay the up-front court fees. However, the government finally backed down after the Asbestos Victims Support Groups argued that the court fees were unlawful.
Clients to get longer to make legal complaints
In a surprising announcement, the legal profession's complaints handler, The Legal Ombudsman, has revealed plans to potentially accept clients' complaints about legal service providers from any previous point in time. The organisation has applied to be certified as an alternative dispute resolution provider – adhering to all requirements of the EU ADR directive.
Under current regulations, clients can bring a complaint about a legal service provider up to six years after an issue arose, or three years from the time when they discovered a problem. If the Legal Ombudsman's application is approved, clients will hopefully get an indefinite time limit to make legal complaints. The Legal Ombudsman has said that it plans to implement new ways of dealing with complaints that are over six years old, and that these changes will have a 'minimal impact' on lawyers. The Legal Services Board is currently looking over the proposed changes, and, subject to approval, the new regulations are likely to come into force in January 2016.
Have you suffered from asbestos poisoning or been involved in a road traffic accident, an accident at work, or an accident abroad? If so, you could be eligible to claim compensation. Contact Fonseca Law today on enquiries@fonsecalaw.co.uk or call 0800 156 0770.