Accidents at work - can you make a claim?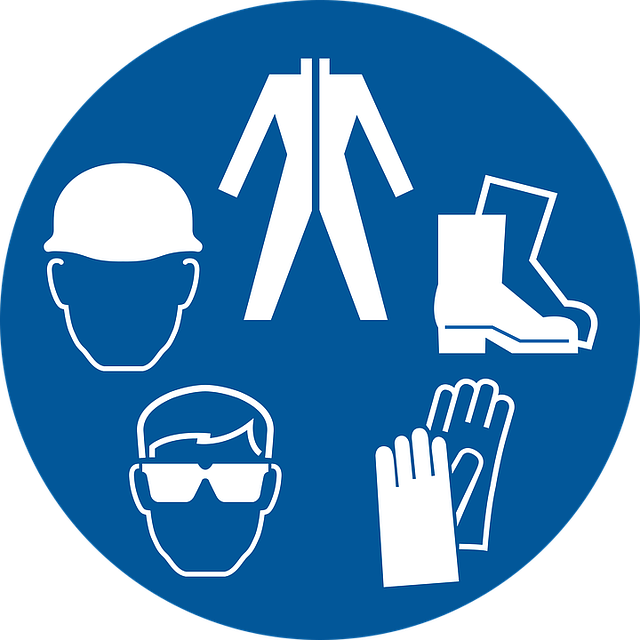 Accidents at work are thankfully uncommon in the United Kingdom; in fact, the UK has one of the best safety records in the western world, but accidents can, and do happen. Unfortunately, a new report by the Health and Safety Executive (HSE) has revealed some worrying statistics that show accidents at work are still happening too often, and that fatalities have marginally increased.
The HSE's report revealed that in 2014/2015, 142 people were killed at work as a result of work-related injuries, 6 more than in 2013/2014 when 136 people were fatally injured. The report indicated that the construction and agriculture industries had the most deaths, with 35 people dying on construction sites, and 33 people dying on farmland.
According to a Labour Force Survey, it was estimated that in 2014/2015, around 611,000 workers sustained self-reported, non-fatal injuries at work, while under the Reporting of Injuries, Diseases and Dangerous Occurrences Regulations (RIDDOR) there were 76,054 non-fatal, work-related injuries reported, down on the 78,671 stated last year.
Despite the HSE's report saying that over the last 20 years, fatal and non-fatal work-related injuries are down, the General Secretary of the British Trades Union Congress has said that the figures are "worrying" and that the UK Government has a "cavalier attitude towards health and safety".
Can you claim compensation for an accident at work?
Despite figures suggesting accidents at work are on the decline, they do happen, and if they happen to you, you could be eligible to claim compensation. Your employer has a legal responsibility to ensure that your workplace is safe and suitable for work. They are also expected to provide you with machinery or equipment that has been tested and passed industry standards. Should they fail to do this, and you suffer an accident or injury as a result, you are legally entitled to file an accident at work personal injury claim.
Accidents at work can happen anywhere, whether you work in a factory or an office, and common injuries include: falls from heights, trips or slips, repetitive strain injuries, injuries caused by defective machinery, and diseases resulting from exposure to dangerous chemicals or substances.
How to make an accident at work claim
If you have suffered any of the injuries above as a result of a work-related accident, you could be eligible to claim compensation, and it's important that you do claim! Figures published in 2014 show that around 85% of workers who have suffered an accident at work do not receive any financial compensation; the Association of Personal Injury Lawyers believes that this is because workers are either choosing not to claim, or because they feel they can't provide the necessary evidence to win the case.
When making a personal injury claim, you'll need to prove that your injuries were sustained through the negligence of the other party; the best way of proving this is with a full diagnosis from your medical professional.
Once you have a diagnosis and proof, we will contact your employer's insurance company to claim the compensation you're entitled to. In most cases, the insurer will offer compensation, and if accepted, the claim will be settled. However, in some cases, the compensation offered doesn't cover the cost of your injury and rehabilitation. In these cases, we will then take the case to court and fight for a more acceptable level of compensation. You don't have to worry about a thing, as from the minute you contact us, we will keep you informed throughout all legal proceedings to minimise any stress or anxiety.
To make a work-related injury claim with us today, please contact 0800 156 0770, email enquiries@fonsecalaw.co.uk or pop into our office in Ebbw Vale to speak with one of our solicitors directly.