Merry Christmas from Fonseca & Partners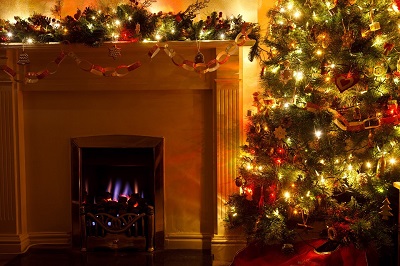 It's that time of year again, and we're a little dumbfounded about how quickly 2017 has gone, but it's been a hugely successful year for the team here at Fonseca Law. We've helped hundreds of people with their legal matters, ranging from personal injury claims to conveyancing to professional negligence, and there's nothing we enjoy more than helping the local Ebbw Vale community and surrounding areas.
We can't wait to see the challenges 2018 will bring, and we're looking forward to providing our personal, yet professional service to those in need over the coming 12 months, but before all of that, we're going to relax and enjoy the festive period.
With that in mind, please take note of our festive opening hours; the Fonseca Law office in Ebbw Vale will close from 5:00pm on Friday 22nd December until 9:00am on Tuesday 2nd January 2018. This gives our fantastic team time to spend with their family and friends and enjoy the Christmas season.
If you should need any emergency assistance over the festive season, please use our out-of-hours emergency number: 07980 721285. For all other enquires please email: enquiries@fonsecalaw.co.uk and one of our team will reply once the office opens again in 2018.
All that's left to say is Merry Christmas from the entire Fonseca Law team and a Happy New Year. We hope you have a very enjoyable Christmas period and we look forward to seeing you in 2018.