Referral fee ban leads to few prosecutions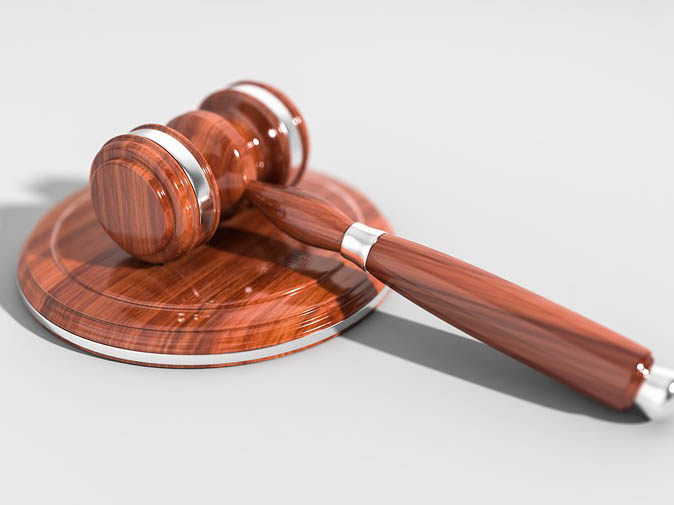 Back in April 2013, the UK Government changed the Legal Aid, Sentencing and Punishment of Offenders Act and banned the paying or receiving of referral fees in personal injury claim cases. The move was designed to weed out solicitors and claims management companies undertaking unethical practices or providing a poor service. However, the bodies responsible for policing the referral fee ban have revealed that they have only made a small number of prosecutions in the five years since the ban was implemented.
The Claims Management Regulator (CMR), run by the Ministry of Justice (MoJ), and the Solicitors Regulation Authority (SRA) have both revealed that charges brought forward regarding breaches of the referral fees ban are in single figures (even zero) every year. The figures suggest that claims management firms are having no problems dealing with the ban and complying with the law, despite numerous investigations into their activities and practices.
SRA and MoJ confirm number of prosecutions
Earlier this week, the SRA confirmed that it has taken action against solicitors and claims management companies on five or fewer occasions every year since 2014. The SRA chose not to disclose the exact numbers in order to protect the identity of individuals. The SRA added that since the ban on referral fees was introduced, 185 cases have been investigated by SRA in total, with the total number of cases falling each year.
The MoJ also said that its Claims Management Regulation Unit visited 1,384 claims management companies since the ban was introduced. It revealed that around 100 of these were found to be breaching the ban, with 22 warnings issued. To date, no fines have been issued, while only one claims management company has had its authorisation removed since 2013.
Speaking about the figures and referral fee ban, a MoJ spokesperson said that the ban on referral fees in personal injury cases is vital as part of its drive to tackle the UK's compensation culture. The spokesperson added that the Claims Management Regulation Unit is pleased that the ban is being respected on the whole, and that the Unit will continue to work closely with the SRA to monitor ongoing compliance amongst claims management firms and take action against any breaches discovered.
Here at Fonseca Law, our team of experienced solicitors are experts in personal injury. If you've been injured through no fault of your own, we can help you claim the compensation you deserve. To start your claim, get in touch today on 01495 303124, email: enquiries@fonsecalaw.co.uk, or pop into our office located in the heart of Ebbw Vale, South Wales.