Register for mediators in personal injury claims to be created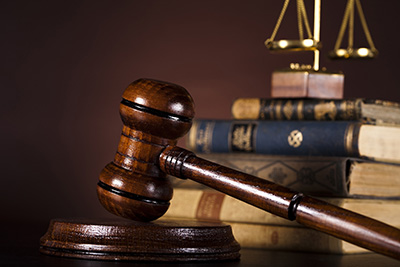 In the UK today, it's well-documented that a shortage of places exist where people can find and appoint a mediator in personal injury and clinical negligence claims.
Now, in an attempt to make mediators more accessible, the Association of Personal Injury Lawyers (APIL), the Forum of Insurance Lawyers (FOIL), and the Motor Accident Solicitors Society (MASS) are collaborating to launch a register for clinical negligence and personal injury claims. Tim Wallis, a specialist personal injury and clinical negligence mediator helped co-ordinate the project.
The three associations will launch the AFM Register of Mediators later this summer and have now urged all mediators to join the register. All mediators will need to prove that they meet the expected criteria before being accepted onto the register.
APIL president Brett Dixon has said about the project that mediation is a useful tool for all practitioners, and therefore is an effective way of resolving matters for injured people, especially in cases with additional sensitivities. He added that we need access to the right people to help.
FOIL's CEP Laurence Besemer added that the time is clearly right to launch the register, especially as the Civil Justice Council working party is looking at compulsory mediation, and the long-standing approach of the courts penalising refusal to mediate with costs sanctions. He also added that FOIL is delighted to be helping to make the register a reality.
MASS' chair, Simon Stanfield, also commented, saying that MASS supports the need for mediation where appropriate as a very useful way of resolving all difficult disputes. He continued to say mediation is useful as it gives claimants the chance to explain directly to the defendant/insurer how the accident has affected their lives. He finished by saying that the new register is an excellent way for our members to access mediators with the appropriate expertise and experience.
All mediators who would like to participate in the register are encouraged to visit the AFM Register of Mediators for more information about the criteria required.
Have you been injured in an accident that wasn't your fault? If so, you may be entitled to compensation. To find out more about whether you have a claim, contact the team of experienced personal injury lawyers here at Fonseca Law today. Call 01495 303124, email: enquiries@fonsecalaw.co.uk, or pop into our Ebbw Vale office in the heart of South Wales today.