Ministry of Justice 'likely' to allow legal aid for bereaved families at inquests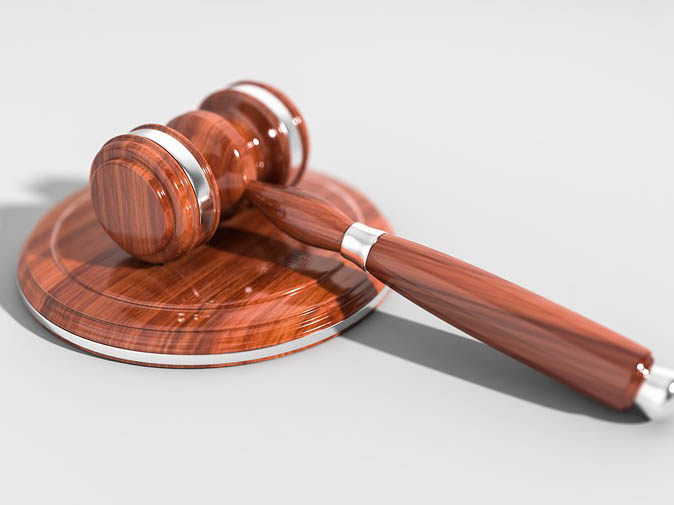 Legal aid has been a heavily-discussed topic in the legal industry over the past few years, with many solicitors and legal bodies fighting against what they see as a gradual reduction in legal aid due to government reforms. Now, however, many legal practitioners have welcomed a new government announcement that guidance for its legal aid safety net will be amended, making it much easier for families of people who've died in police custody to receive legal aid.
Under current regulations, legal aid is provided under the UK Government's exceptional case funding (ECF) scheme, but the Ministry of Justice has now announced that the lord chancellor's guidance has been updated and now makes clear that legal aid public funding is likely to be awarded to families when a relative dies due to suicide or other non-natural scenarios while detained by police, in prison, or in a mental health unit.
Under new regulations, caseworkers must give particular consideration to the anxiety, stress and distress that bereaved family members will be suffering from when deciding on whether to implement the financial means test. Under the measures, only the individual's financial means will be tested when applying for legal aid.
Speaking about the announcement, a Ministry of Justice spokesperson said that they understand that the inquest process can be difficult, and that the MoJ has every sympathy for the family of the deceased. The spokesperson added that the changes will ensure that stress and anxiety are reduced as much as possible in cases involving deaths in custody.
Review of LASPO
The Ministry of Justice revealed the announcement as ministry officials listened to practitioners' frustrations during a conference on the review of the Legal Aid, Sentencing and Punishment of Offenders Act (LASPO), which was organised by the Legal Aid Practitioners' Group.
Despite the welcome news from the Ministry of Justice, Fiona Rutherford, deputy director for legal aid policy, has said that she has heard of ECF applications being refused, even at the appeal stage, but granted following the threat of judicial review action. It was also highlighted that many practitioners were frustrated at not being able to speak directly with an ECF caseworker.
During the conference, there were also calls for an urgent review of the legal aid means test, and thresholds to be updated. In addition, concerns were also raised about the death of legal providers.
Here at Fonseca Law, we specialise in a wide range of legal services. If you need help with conveyancing to personal injury, then don't hesitate to get in touch with our team today on 01495 303124, email: enquiries@fonsecalaw.co.uk, or pop into our Ebbw Vale offices in South Wales.