Government urged to restore legal aid for divorce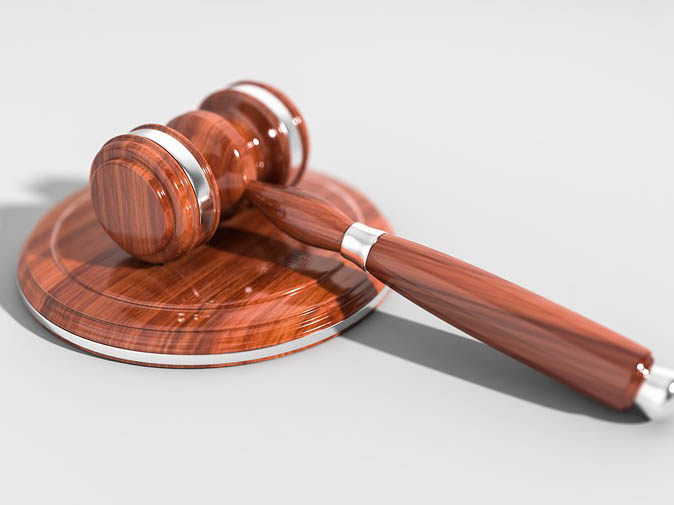 The Law Society has warned that simply digitising the divorce application process and hoping that all turns out well isn't enough to reform the legal requirements for a separation. The Society has also urged the government to restore legal aid so that couples who decide to separate can receive advice at the earliest opportunity.
A recent consultation that focused on reforming divorce laws witnessed Lord chancellor David Gauke pledge to remove the 'archaic requirements' - something the Society strongly supports. However, the current length of the divorce process and the two-stage decree process pose questions that are more difficult to answer. According to the Society, these are things the government should consult further given the changes being made to the court process through the reform programme.
Early advice helped separating couples avoid costly courts
Christina Blacklaws, president of the Society, claims that legal aid cuts have failed to recognise that solicitors who were providing early advice during a separation were a significant source of referrals to mediation, and helped avoid high-cost court hearings. She believes that without early advice from a solicitor, many people are unaware the option of mediation even exists, or how they can access it.
Blacklaws supports the suggestion of reforms to divorce law and says it should come at the same time as the reintroduction of legal aid for early advice. With divorce being such an emotionally traumatic time for those involved, parents want and need legal support so that they can ensure they put their children's best interests first. For this to happen, couples need to be supported through the process, and Blacklaws says that family law is one area where early advice can save money by helping to resolve problems sooner and preventing some legal issues from escalating further.
The government have also been told to consider the impact legal reforms have on communities where fault or blame is required for a religious divorce.
Proposal for parties to issue joint petition
A proposal to allow parties to issue a join petition has been welcomed by the Society, but they also warn that this could cause further confusion when it comes to things such as court documents being able to effectively refer to parties when they are labelled as 'petitioner' and 'respondent'.
The Society has suggested that imposing a minimum six month wait before a divorce is finalised could help 'reactive' spouses.
Though the Society largely backs the idea of digitising the divorce process, they have also asked the government to consider how this may also 'weaponise' it. For example, a heated, but normal argument between a couple could result in an online issue of divorce just moments later.
If you're looking for professional advice to help you through a divorce or feel keen to talk to our expert solicitors about any of the other professional legal services that we offer, then don't hesitate to get in touch today with us here at Fonseca Law today. We're based in the heart of Ebbw Vale, South Wales, and can be contacted by phone on 01495 303124, by email at enquiries@fonsecalaw.co.uk or by filling in the online contact form.