Legal Aid Agency conduct 'open banking' trial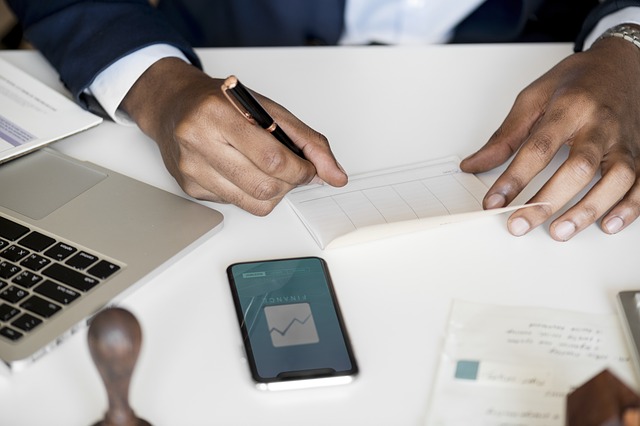 The Legal Aid Agency (LAA) reported back in March that testing had taken place on "open banking" technology that provides officials with access to a client's bank account in a bid to speed up the process of checking the financial eligibility of those seeking legal aid. Malcolm Bryant, head of high cost civil complex cases, has said that the technology was tested in a safe environment and the agency hope to soon make it live in some cases.
This project is part of the LAA's 'transformation programme', whereby they aim to simplify and automate many processes by 2020 to help better deliver legal aid. Earlier this year at a Westminster Legal Policy Forum on legal aid, Bryant noted that citizens in the UK are far more digital in this modern world than they have ever been, and the agency is doing all that it can to ensure it mirrors growing digital expectations.
Application process faced queries from clients
Bryant told the forum that the LAA's client and cost management system was more successful in the billing arena than in the application process. With many clients no longer receiving paper pay slips and bank statements, questions were being raised as to why they couldn't digitally transfer the requested information to the agency during their application.
The new technology will mean that legal aid case workers can access a client's bank account for a small period, obtain the information that they require and make an assessment almost instantaneously.
The technology received high praise during piloting
The technology was tested with civil users who have one job and one bank account, and caseworkers could inspect the last three months of the bank statement. Bryant said that the agency had received high praise from clients in response to the tests that have already taken place, and they are now seeking ways to expand the technology.
By 2020, the Legal Aid Agency hope to have a range of new digital processes in place, providing a modern digital service that is much easier to access and far simpler to administer. This new open banking technology is just one area that they agency are piloting, with many digital changes taking place across a range of services.
As things stand, applicants need to provide scanned bank statements, so the proposed new initiative hopes to improve the efficiency of the application process by removing this requirement. The scheme is being regulated by the Financial Conduct Authority (FCA), and the agency will not access bank statements without the account owner's prior consent.
If you're keen to discuss the legal services that we offer here at Fonseca Law, then don't hesitate to get in touch. We're based in Ebbw Vale and cover a wide range of services, including road traffic accidents, professional negligence, personal injury claims and much more. Call us today on 01495 303124 or fill in our easy and convenient online contact form.