Property fraud explained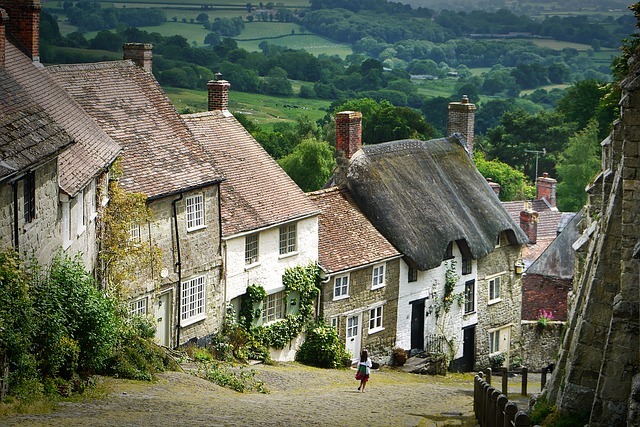 Fraud is now the most prevalent crime in the UK as the Office for National Statistics record over three million cases of fraud every year. Property fraud should be something homeowners are wary of - after all, properties are a highly valuable asset with the potential for mortgage and sale, so it's no surprise that property purchases are key targets for fraudsters.
What is property fraud?
Property fraud typically involves a fraudster impersonating a property owner or using forged documentation to gain ownership of a property in order to gain funds by either selling the property or securing a debt against it.
You may potentially be at risk from property fraud if:
Your property is empty or remains empty for periods at a time
Your property is of high value
Your property has tenants
You have been a victim of identity theft
You live overseas
You have no mortgage on your property
Your property is not registered with the HM Land Registry
An example of property fraud
In 2017, two parties were found guilty of conspiracy to commit fraud. One of the convicted parties impersonated the registered proprietor who was not currently living at the property, meaning the property was left in an empty and vacant state. The impersonation involved a change of name by deed poll and obtaining a passport and international resident's permit in the name of the registered proprietor. The convicted party successfully applied for a £1.2 million bridging loan on a house in Kensington, London.
The Land Registry eventually noticed suspicious activity and the loan was identified as fraudulent, however the funds had already been advanced by this point.
Reducing the risk of property fraud
There are things you can do to reduce the risk of property fraud happening to you. Firstly, it's important to have your property registered with HM Land Registry if it isn't already. Properties that were mortgaged or bought from 1998 on wards will already be registered. Figures have shown that HM Land Registry prevented over 200 fraudulent applications between 2009 - 2018, amounting to savings over more than £133.4 million - so if your property isn't registered, do so immediately. If you're unsure as to whether yours is registered or not you can check the register online at the government website.
Once your property is registered, you can opt for a free property alert service which allows you to choose up to 10 properties to monitor and you can receive e-mail alerts when there is activity on the chosen properties. It's important to keep your contact details up to date so that you can be easily contacted should an issue arise.
Putting restrictions in place is also a good way to reduce the risk of property fraud. For example, a restriction will prevent HM Land Registry from registering a mortgage or sale on a property unless a conveyancer or solicitor certifies that it's from the registered owner of the property.
If you'd like expert advice on conveyancing and property or any other aspects of law, get in touch with us here at Fonseca Law today. We cover a wide range of legal services and our expert team of solicitors are ready to help. Call us on 01495 303124, e-mail enquiries@fonsecalaw.co.uk or complete our online contact form.