Choosing the right solicitor for your personal injury claim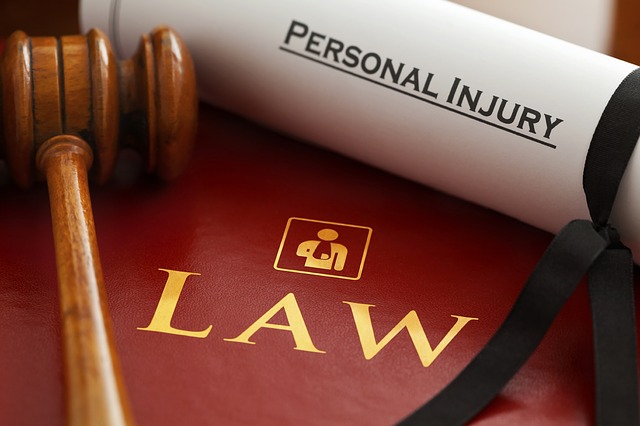 If you're unfortunate enough to have been involved in an accident that wasn't your fault, or if you feel you have become a victim of medical negligence, then you may be entitled to compensation.
Dealing with this sort of situation can often seem complicated and the trauma of your experience might put you through incredibly difficult times, which is why it's important that you instruct the services of only trusted and highly reliable personal injury solicitors. To achieve this, we've compiled a short guide below to highlight a few things we believe you should consider when choosing a personal injury specialist.
Research the solicitors before reaching a decision
Ask family or friends who may have been in a similar situation to yours to see if they have any personal injury lawyer recommendations that they have experienced working with. Any legitimate company will have an up to date website, so whether they are a recommendation or a solicitor firm you have found online be sure to browse their website. This will allow you to learn more about the services they offer and obtain quotes for legal services, find out details of their team members, ensure they are authorised and regulated by the Solicitors Regulation Authority (SRA) and to locate direct contact details.
Do they have experience dealing with personal injury claims?
This is a vital question to ask as you want to ensure that the solicitor firm you are instructing has the correct expertise in the specific legal services that you require. Some personal injury solicitors have specialist experience in specific areas, so question their history of dealing with your type of claim and make sure you're confident the legal advisor you're considering instructing has the experience to deal with your claim in the best manner possible.
How has the firm evaluated your claim?
If a solicitor firm provides you with an exact figure for your claim before all or any evidence has been forwarded to them, you'd do well to remain incredibly cautious and consider looking elsewhere. At the beginning of every claim you're unlikely to have all available medical records, photographs, or witness details, all of which must be requested and reviewed before an accurate evaluation can be made.
How communicative are they?
Dealing with a claim is often an anxious and rather stressful time for many claimants. Ensure the personal injury lawyers in question are likely to respond to your calls, e-mails or letters in a timely manner so that you are kept up to date every step of the way. No client wants to feel kept in the dark by a firm they have put their trust in and left to second-guess how the claim may or may not be progressing. Any good legal advisor will provide you with a detailed outline of how your case should proceed along with any likely time frames.
Can you trust them?
If the firm leaves you with any feeling of doubt whatsoever, it may be best to simply continue your search for another team. It's called a personal injury claim for a reason - it is indeed very personal to you - and the process could potentially be long and distressing at times, so you need a team of personal injury specialists that you can both trust and feel comfortable communicating with.
If you're interested in discussing a potential personal injury claim with us or would like to learn more about the range of legal services that we offer, then don't hesitate to contact our experienced team of legal specialists here at Fonseca Law in Ebbw Vale, South Wales. Please call us on 01495 303124, e-mail enquiries@fonsecalaw.co.uk or complete our online contact form.