Seasons greetings from all at Fonseca Law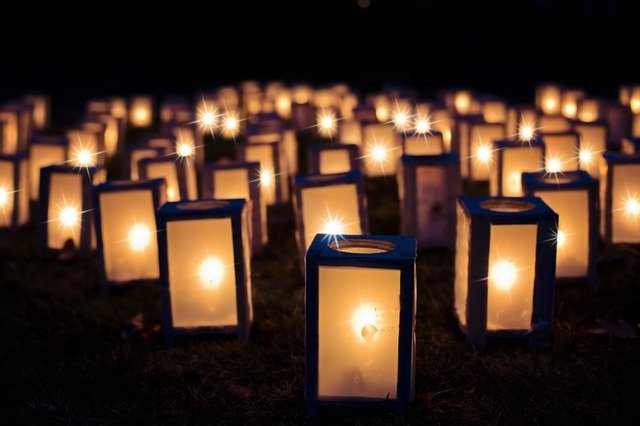 It goes without saying that this year has been incredibly different to any others we have ever experienced, but we do hope that you and your loved ones have been able to remain safe and well throughout 2020 and will continue to do so as we enter the new year. Despite being a festive period in particular that has been quite like no other, we trust you were still able to enjoy a very merry Christmas.
Despite the challenging times, our team of solicitors here at Fonseca Law are truly proud of the work we were able to accomplish during 2020 by helping so many people with their troublesome, and often very complex legal matters over the course of the year. From helping clients with road traffic offences or professional negligence claims, to taking care of conveyancing transactions along with a host of other legal services, we really do take great pride in helping the community achieve positive outcomes with their legal matters.
We hope that the future will be far brighter and safer for us all as we work through 2021. One thing is for sure, we will be ready to face the new challenges ahead and look forward to offering our professional legal services to those who require them over the next 12 months.
All of the team here at Fonseca Law would like to offer our very best wishes and hope that you're able to enjoy welcoming in the new year.
For any legal enquiries, please don't hesitate to get in touch by e-mailing enquiries@fonsecalaw.co.uk or by completing our online contact form - we will be sure get in touch with you as soon as our offices reopen.