Buying a home? Make sure you're protected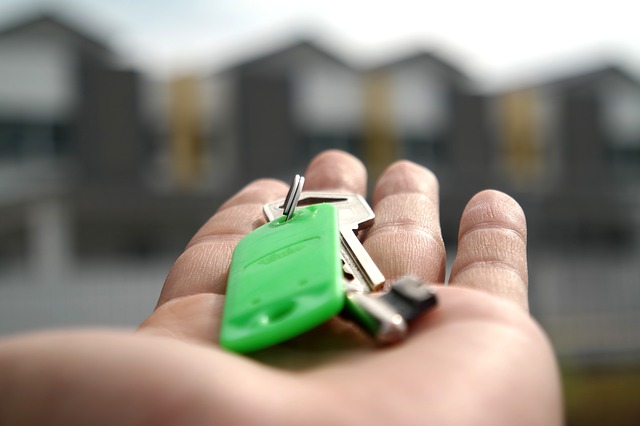 If you're in the process of purchasing a home, there are a few very important decisions you have to think about that could impact you in the future. Before you sign on the dotted line and make the purchase of your dream home a reality, these are the key things you need to consider so that you can safely protect your investment…
The ownership of the property
House-hunting, getting an offer accepted and then jumping through the many hoops to get the purchase over the line means many new homebuyers forget to consider how they'll actually own the legal title of the property. If two or more people are involved as part of the purchase, there are two main ways for them to own the property:
Joint tenants
Tenants in common
What is joint tenant ownership?
Joint tenant ownership is where up to four people each co-own the whole of the property and neither owner has a specified or identifiable share. If the property is sold in the future, each party is entitled to their fair split of the sale proceeds (so half if there are two co-owners, a quarter if there are four) no matter how much each person contributed to the purchase price or to any mortgage repayments.
What is tenants in common ownership?
A tenants in common ownership is where two or more people share ownership rights to a property, but unlike joint tenants whereby the share of the property must be equal, with a tenancy in common arrangement each independent owner may own an equal or different percentage of the total property.
It's worth noting the importance of making the right choice between joint tenants or tenants in common when two or more people are purchasing a property. You will have to consider which will be the most appropriate for you and ensure that your conveyancing solicitor makes it legally binding otherwise there could be consequences further down the line.
Protecting your property investment
Co-owners who hold a property as joint tenants each have an equal interest in the property, whereas tenants in common have the option to put a declaration of trust in place that legally outlines the different interests in a property. A declaration of trust typically protects things such as the initial deposit or a split in the intended mortgage contributions. If the property is sold in the future, the declaration of trust determines how the proceeds of the sale will be split between each co-owner. It can also be used to help identify one of the owners share in the property should they lose capacity or pass away.
Including your share of a property in your will
While a trust deed or a declaration of trust marks out the share of a property that each owner owns, it doesn't indicate where that share of the property will go should any one of the owners pass away. This is why your will should be amended as soon as a property purchase is made so that it can be included to make sure your wishes are carried out with regards to who you would like to inherit it.
To discuss the purchase of a property or the legal aspects associated with protecting your investment speak to our expert conveyancing solicitors here at Fonseca Law. Our legal team offer a wide range of legal services and we're always happy to offer you our professional expertise, so contact us today by calling 01495 303124, e-mailing enquiries@fonsecalaw.co.uk or by completing our online contact form.