HM Land Registry fees to see first increases since 2009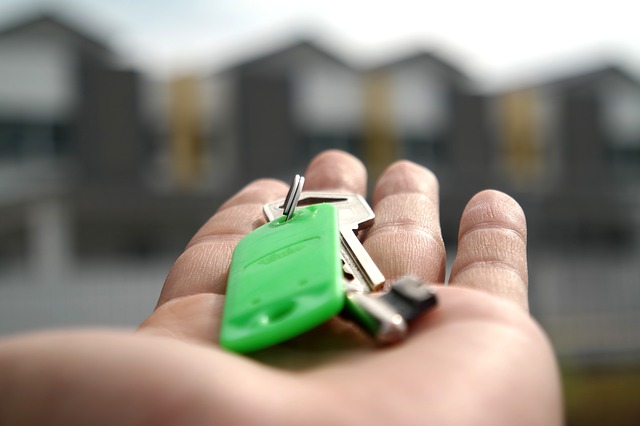 The property market is set to see an increase in HM Land Registry fees - these will be the first fee rises since 2009.
The fee increase will come into effect from January 31st, 2022 and will impact any applications that are made for first registration as well as for the registration of transfers, leases and the mortgaging of properties.
Property register and title fees to rise by up to 21%
The fees for property registers and titles will rise by as much as 21%, and according to a recent statement by the HM Land Registry, it will allow the agency, who are currently funded by user charges via the Treasury, to move forward with plans to deliver what their customers need. These needs include better consistency and speed in their service delivery through both making investments in their operational capacity and through accelerating the digitisation and automation of the services they offer.
The fees that are paid for any applications that are submitted electronically will see an 11% increase, while applications submitted by post will see a 21% increase. This difference in fee rise will likely go a long way towards further digitising the way in which the HM Land Registry receives most of their applications.
For all scale 1 applications for first registration and for change of ownership for monetary value, the newly introduced fee for the lowest property value band of £0 to £80,000 will be £45, which is a difference of £5. For all properties worth £1m or over, the fee will rise from £910 to £1,105.
All scale 2 applications which include the registration of a charge as well as the transfer of ownership for no monetary value will also be affected.
Changes to fees and exemptions will also come into effect
HM Land Registry revealed that some minor changes to fees and exemptions will also be put in place. All changes will come into effect on January 31st, 2022, under a statutory instrument that was laid before parliament just a few weeks ago.
This big announcement came following the previous week's budget and spending review, during which it was announced that the HM Land Registry's spending power would see an increase of 19.7% in cash terms during the next 3 years, taking the total spend to an estimated £383.7m in 2024-2025.
A spokesperson for the HM Land Registry stated that the spending review announcement isn't outlining an additional source of income, but instead set out their approved spending plans along with their income forecasts.
Here at Fonseca Law we offer a wide range of legal services. To discuss your legal case and to obtain professional advice, don't hesitate to get in touch with our team of expert solicitors. You can contact us by calling 01495 303124, e-mailing enquiries@fonsecalaw.co.uk or by simply completing in our online contact form to prompt a relevant member of our legal team to get in touch with you.