Wishing a very happy new year to all - from the team at Fonseca Law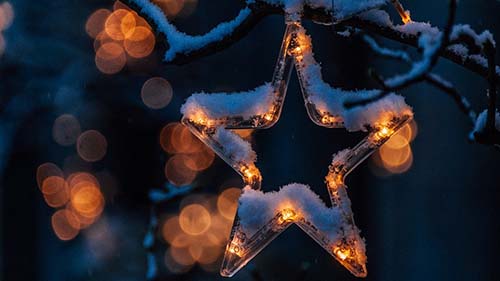 So, we close the chapter on another very challenging year. We do hope that you managed to make the year as fruitful as possible despite us all having to navigate through the months with plenty of caution and consideration for both our own well-being and of course that of others. We keep our fingers crossed that things will continue to improve as we enter 2022 and hopefully more and more signs of normality will be able to return to our lives for the long-term.
On a personal level, the entire team here at Fonseca Law enjoyed another 12 months helping as many people as we could with their legal battles as we ourselves worked our way through another series of lockdowns, restrictions, and challenges.
Of course, the second half of this year proved to be a lot more open and unrestricted, allowing us to deal with as many legal cases as possible in our more familiar setting.
If you are looking to seek legal help and assistance in the coming year, please don't hesitate to reach out so that we can discuss your personal situation and see how we can be of help. You can learn more about the wide range of legal services that we offer here at Fonseca Law in the heart of Ebbw Vale by contacting us on 01495 303124, by e-mailing enquiries@fonsecalaw.co.uk or by simply completing our online contact form.
So, without further ado, all that is left is for us to sincerely hope that you enjoyed a wonderful Christmas day and festive period, and look forward to seeing in the new near happy, safe, and well with those closest to you.
Happy New Year from all of the team at Fonseca Law!