Can someone with dementia write their own will?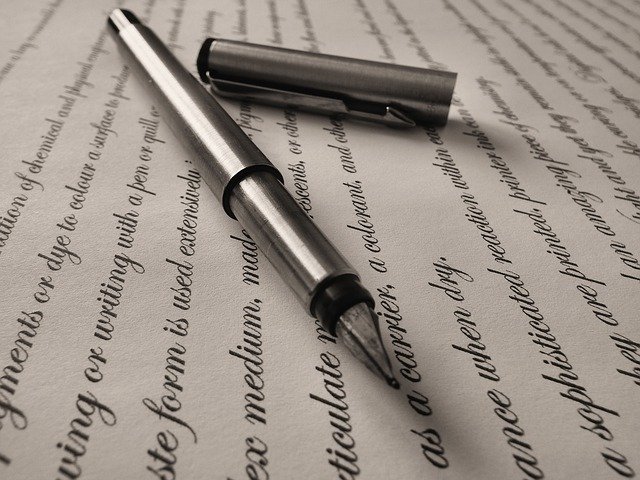 NHS Research shows that there are more than 850,000 people in the UK living with dementia. Among those figures, one in 14 people over the age of 65 have dementia, and that grows to one in 6 people over the age of 80. By the time we reach 2025, it's estimated that the number of people with dementia will top 1 million. This is largely down to the fact that people are living longer.
Most people who are living with dementia will have amassed assets throughout their life, so it is only natural for them or their family to wonder about the stance surrounding dementia and wills.
A will written by someone who has dementia
If a will is made by someone with dementia or who may be deemed as not sound of mind, it can be legally challenged, but it doesn't automatically make the will invalid just because someone had dementia or was suffering with another form of mental illness while they were writing their will.
Who can write a will?
A will can be created by those who:
Fully understand that they are writing a will and what the consequences will be of the things they enclose within the will.
Realise the claims of those who may expect to be included within the will.
Fully understand the extent of their property and other owned assets.
Are not suffering from any delusion of the mind which could influence the way in which they distribute their assets within the will.
It is possible for someone with dementia to meet all of these criteria, and therefore the will can be deemed perfectly acceptable. Whether a will is legal or not doesn't simply depend on the overall mental health of a person, but rather their cognitive awareness at the specific moment in time while they were creating the will.
Read: The best method of writing a will
Challenging a will made by someone with dementia
If you want to challenge a will because it was written by someone with dementia and you believe they didn't meet certain parts of the criteria outlined above, you will need to provide medical evidence that the person writing the will failed to have the mental capacity to fairly make decisions for themselves.
Should a will be ruled invalid, it will be replaced with any other more recently written will. If no previous will exists, the intestacy rules will apply, meaning their estate will be distributed as per the Inheritance and Trustees' Power Act. This involves looking at family connections so that they can fairly assess and determine who should entitled to what. The relationships between family members are not considered when determining the distribution of inheritance.
A reputable solicitor or will writer should check to see if medical evidence needs to be obtained regarding the will writer's mental competence before the will is written and finalised. They should also explain how they came to their conclusion regarding the will maker's ability to make sound decisions in order to ensure the will is more resistant to any challenges in the future.
If a will does happen to be challenged in court, all evidence will be examined, so it's extremely important and beneficial to work with an experienced will writer with the correct legal expertise.
Read: Is it time to review your will?
What should I do if a family member with dementia wants to write a will?
If you or someone in your family with dementia expresses a desire to write a will, you would be well advised to speak with an experienced solicitor who can help guide you through the process to ensure the will is correctly written while being safeguarded in the best possible way against potential challenges in the future.
If you have any other questions with regards to writing a will or contesting a will, please don't hesitate to get in touch with our team of legal experts here at Fonseca Law in Ebbw Vale, South Wales. We offer a wide range of legal services and will be more than happy to help with your enquiry or case. Please contact our team by calling 01495 303124, e-mailing enquiries@fonsecalaw.co.uk or by completing our online contact form.