Issues you may encounter when purchasing a property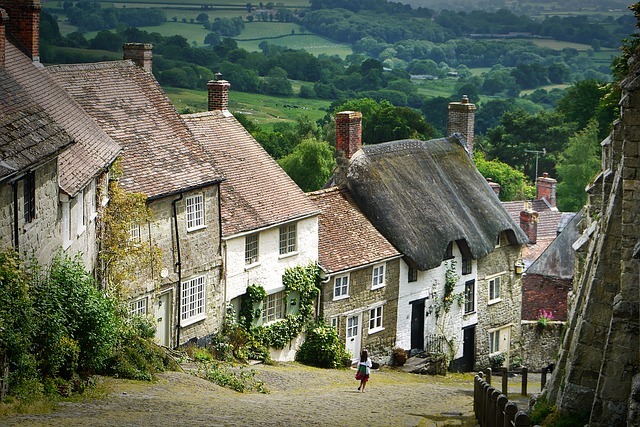 Buying a property is rarely plain sailing. There are pitfalls and issues that can arise at any point of the purchase, and while most can be solved one way or the other, some have the potential to derail the transaction by a significant amount of time and could even put an end to the deal altogether.
Many of the most problematic pitfalls can be noticed during the early stages of conveyancing and a solicitor should raise these at the earliest opportunity to minimise the buyers exposure and risk.
Some common problems you could face include:
Terms of a lease
For those who are purchasing flat/apartment or other leasehold property, the number of years left on the lease must be carefully checked to ensure there is an adequate number of years outstanding. This is because once a lease term drops below 80 years, problems can arise when it comes to mortgage offers, not to mention a cost will need to be factored in to soon extend that lease at some point.
Shorter lease terms are difficult to satisfy lenders and could also cause difficulties with selling the property in the future if the lease isn't extended. Some lenders even require a minimum outstanding lease term, often around 95 years, before they'll even entertain the idea of lending to a buyer.
Read: Is it time for a lease extension on your property?
Unauthorised building works
Some properties may have had building work carried out that lacks the required permission from local building regulation authorities. This would not only render them unauthorised, but also potentially dangerous. Furthermore, buying a property without all appropriate permissions could result in a significant loss in value.
If you purchase a home with unauthorised work, you may even have to pay the costs to have the work carried out properly so that it does meet all current building regulation standards. An indemnity can be purchased to provide cover relating to a property defect, but this doesn't confirm the quality and safety of the work that has already been done.
If you are aware of any works that have been carried out on the property, be sure to inform your solicitor immediately so that they can conduct the appropriate investigations, as well highlighting any work that you plan on carrying out upon completion of the purchase.
Read: Buying a home? Make sure you're protected
Trees, shrubs and Japanese knotweed
Believe it or not, some species of tree in the UK are legally protected and require the Council's permission before homeowners can chop them down or prune them. Your conveyancing solicitor should obtain local search results which will indicate if there are any Tree Preservation Orders in place within the grounds of the property.
Trees located near the property may also cause subsidence issues, and you'd be well advised to make your solicitor aware of any such trees that are near or within the boundary of the property so that they can be investigated.
Japanese knotweed is also well-known for the costly problems it can cause. The problems not only surround physical damage it can cause to the property, but also problems it can cause to any mortgage offer. If found, homeowners will need to seek the help of a specialist.
Future developments in the local area
When your solicitor carries out a Local Authority Search, it's in relation to the specific property you're looking to purchase. Information isn't always provided on neighbouring properties, so to some degree, your solicitor may obtain information from the seller's solicitors if they have information relating to neighbouring properties. Buyers can check with local council departments to see if they hold any information on development projects that may be planned in the area.
Any concerns a buyer may have with neighbouring properties should be relayed to their solicitor at soon as possible.
Read: The home buying process
Upcoming service charges
Some properties, most notably flats, apartments, and maisonettes, are subject to ongoing maintenance charges that cover communal areas and improvements. Though it's easy to find out the current monthly charge, it's also important to enquire about any upcoming anticipated increases or one-off charges. This could be for something such as anticipated major works that need to be carried out on the block within the next couple of years that could cost thousands of pounds. This cost will be passed on to the leaseholders of the properties and can be on top of the standard annual or monthly service charge - especially if there is no sinking fund in place.
These are just 5 of the many complex problems that can arise during a property purchase. An experienced and trusted conveyancing solicitor will be able to successfully guide you through the transaction while ensuring your best interests are protected.
To learn more about how our friendly team of property legal experts can help you with a purchase or sale, don't hesitate to get in touch with us here at Fonseca Law by calling 01495 303124, e-mailing enquiries@fonsecalaw.co.uk or by completing our online contact form.