Welcome to the Legal Dragon blog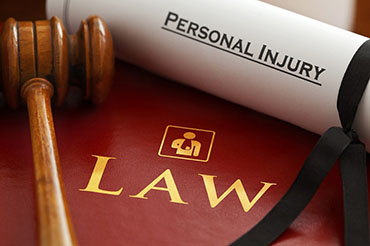 Croeso i fy mlog, as we say here in Wales! I am Ivor the Legal Dragon, and I will be posting articles, news and comment to help guide you through the world of personal injury claims.
I was just a young dragon hatchling when the kind solicitors of Fonseca Law took me in, having found me abandoned on the streets of Ebbw Vale. Having nursed me back to life with Welsh rarebit and Brains beer, they trained me up as a solicitor.
I have seen for myself how the Fonseca Law team are there to help the good people of Wales and beyond. If you have experienced an injury or accident, please do get in touch using our contact form to see if we can help you claim compensation.
You can also connect with me via Facebook or Twitter. I would love to hear from you. Hwyl!