Can you claim compensation for industrial deafness?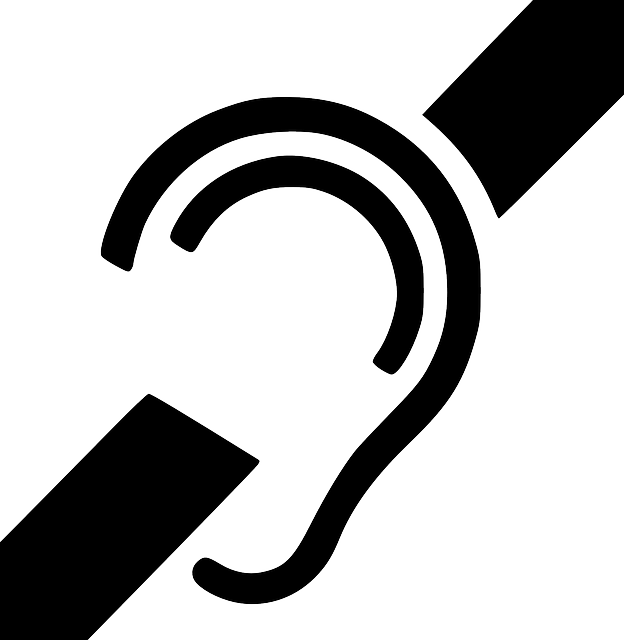 There are hundreds of incidents that could lead to someone needing to make a personal injury claim, whether that be an accident at work or an accident abroad, but some injury claims are more common than others; in the UK today, most personal injury claims are for whiplash injuries resulting from a road traffic accident. However, claims for industrial deafness (hearing loss) are rising and could soon become the most common form of personal injury claim in the United Kingdom.
What is industrial deafness?
As people age, they start to lose their hearing naturally, but this usually begins when people reach their 70s or 80s. If you feel that you've started to lose your hearing for any reason other than age, and you previously did, or still do work in a noisy environment, you may be eligible to claim compensation. Industrial deafness (also known as noise-induced hearing loss or occupational deafness) is when a person fully or partially loses their hearing as a result of working in a noisy environment for a prolonged period of time.
Symptoms of industrial deafness can include: sudden instances of complete hearing loss, continuous ringing in the ears, and persistent struggles to hear day-to-day spoken conversations.
Who is liable for a hearing loss claim?
Under the Control of Noise at Work Regulations 2005 Act, employers have to take the necessary steps to protect workers from unsafe levels of noise in the workplace. In workplaces where noise levels frequently exceed the dangerously high level of 85dB, employers must provide employees with hearing protection equipment. In workplaces where the noise levels are up to 80dB, employers are required to provide information and training on how to stay safe. If your employer didn't provide these safeguards, you may be able to make an industrial deafness claim.
When you claim for hearing loss, it is important to know that you aren't actually claiming against your employer. The claim will actually be brought against their insurers, which all employers are legally required to have.
How does the claiming process work?
If you are experiencing any of the symptoms listed above, or believe you are suffering from work-related hearing loss, you should first see your doctor before making a claim. Your medical professional will give you a full exam to determine the extent of your hearing loss, and will record the findings on your medical record.
You have three years from the date you were first made aware of your condition to make a hearing loss claim. Once you've instructed your legal representative to begin the claim, they will notify your employer's insurer and your medical records will be required - if you haven't had a check-up before this stage, you will be required to see your doctor now. If your hearing loss is found to be as a result of your employer's negligence, your legal representative will negotiate a financial settlement on your behalf. The vast majority of hearing loss claims are settled outside of court, but court proceeding may be required if both parties cannot agree on a fair amount of compensation.
If your hearing loss was caused during your employment with a company that no longer trades, it is worth noting you can still claim compensation. As we mentioned earlier, your claim will be issued against the company's insurers, and many law firms have the expertise and knowledge to track them down.
Are you suffering from industrial deafness that you believe was caused by your employer's negligence? If so, you may be eligible for compensation. Contact the team at Fonseca Law today on 0800 156 0770, email: enquiries@fonsecalaw.co.uk or pop into our offices in Ebbw Vale.