Brain injuries - can I claim compensation?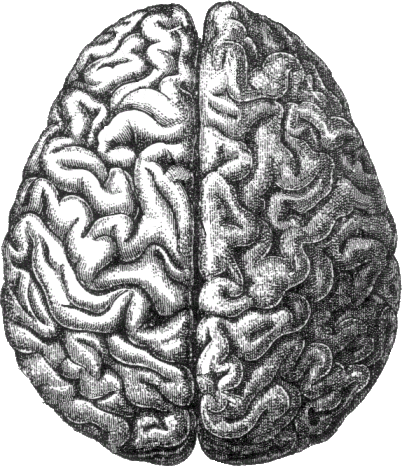 Personal injury claims cover a wide range of injuries, from bruises and sprains from slipping in a supermarket to fractures resulting from a road traffic accident; you can also claim for carbon monoxide poisoning and post-traumatic stress disorder. Most fractures, sprains and even psychological conditions can be treated through expert medical care and attention, with the compensation awarded helping in the recovery process. However, when someone injures their brain, they can spend the rest of their life fighting to recover, even from minor brain injuries.
The brain controls most of our vital functions, so any injury, no matter how minor, can have serious consequences. Personal injury claims have a stigma attached to them, with many people believing people are claiming compensation for nothing, but for brain injuries, compensation can often be the only way a person can afford the on-going care required to help them overcome their injuries or live with them.
Can you claim compensation for a brain injury?
Whether your brain injury was caused in a road traffic accident, an accident at work, or through a trip or slip in a supermarket, the same basic principles apply; if you were injured through no fault of your own, you are entitled to claim compensation to recover from your injuries, pay for on-going care and to cover any loss of earnings. In addition to the above, brain injury compensation claims can also be made for medical negligence, for example, when a new-born baby is starved of oxygen; in these cases, the claim is usually brought against the NHS, but if the negligence was the result of a private doctor, you are still able to make a claim for compensation either against the doctor themselves or their private employer.
When making a brain injury compensation claim, it's always best to gather as much evidence beforehand to support your claim. This evidence can include, but isn't limited to, medical reports showing the extent of the injury, any photos of the accident scene where possible, and any witness details – these can be brought in by the claimant or by the claimant's 'litigation friend' (partner, close family member) if the claimant is unable to bring a claim by themselves.
How much compensation will be awarded?
Due to the nature of brain injuries, the level of compensation you will be awarded will differ on a case-by-case basis, and will be based on the seriousness of the injury. The Judicial College Guidelines stipulate that compensation awards range between £12,000 for minor brain damage to £327,000 for very severe brain damage, but there are other levels to be aware of. For minor brain or head injuries, compensation ranges from £1,700 to £10,400, while minor brain damage compensation packages range from £12,300 to £35,000.
The levels increase with the severity of the brain damage sustained, with the most severe brain damage compensation packages (where a victim is unable to acknowledge their environment, speak or needs full-time care) range from £227,000 to £330,000. As always, these levels aren't set in stone, and any compensation you are awarded will be based on your unique circumstances. A personal injury solicitor will be able to give you a more accurate figure once you begin the claiming process.
If you have suffered a brain injury or know someone who has, get in touch with our team of experienced personal injury solicitors today on 0800 156 0770, email enquiries@fonsecalaw.co.uk, or pop into our office based in Ebbw Vale, South Wales.