MoJ change prediction on prisoner numbers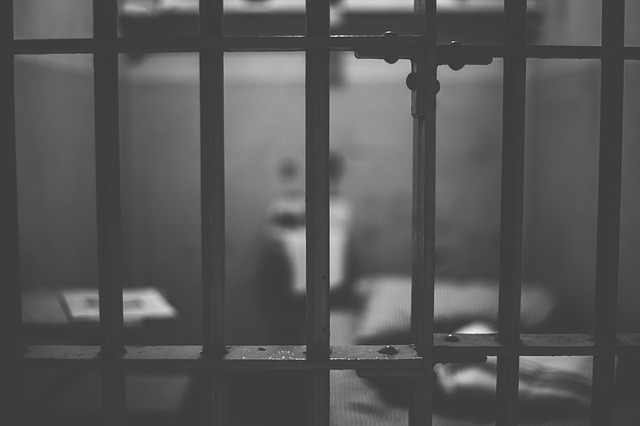 The prison population across Wales and England was originally projected to rise in the short term, but recent figures from the Ministry of Justice (MoJ) show that these predictions may be off the mark and it's instead expected to decrease over the next two years, with an estimated low of 81,000 by April 2021.
The MoJ had initially estimated there would be approximately 86,400 prisoners in Wales and England by March 2023, but their latest prediction indicates that they now expect as many as 4,000 fewer by June that year. This projected fall in the short term is due to fewer people being charged with criminal offences.
Predicted figures may face further change
It has been noted that predictions are susceptible to further change and recent estimations didn't consider the impact any upcoming policy changes may have. The MoJ say there is still a 20% chance of the prison population being 3,500 higher by June 2023 than it is currently predicting.
Boris Johnson recently announced that there will be a review of the policy of allowing some prisoners with a fixed sentence to be released on licence halfway through their term following continued good behaviour, while longer sentences could potentially be introduced for violent and sexual offences. The prime minister also announced plans will be put in place to recruit an extra 20,000 police officers.
The last prison count amounted to 83,116 people in custody, with 82,905 being inmates held in prisons across Wales and England and 211 detained in HM Prison Service-managed immigration removal centres. These figures were originally expected to increase slightly over the course of the next five years.
Experts express their concern with overcrowding
Frances Cook, CEO of the Howard League for Penal Reform, claims the projections are likely to prove inaccurate. She says that the prison population is a political decision, and when politicians exploit crime and sentencing for their own purposes, the prison population increases.
Peter Dawson, director of the Prison Reform Trust, says the projections represent a heroically optimistic prediction, but even if they turn out to be accurate, it will simply show that there's no end to the overcrowding within prisons, undermining the government's ambition of providing a safe and effective prison system.
Meanwhile, Charlotte Pickles, director of the Reform thinktank, says lower prison population estimations do not green-light the government's criminal justice reforms. She highlights the fact that 62% of prisons in Wales and England are currently overcrowded with the highest prison population in western Europe.
MoJ claim long-term building programme will provide improvements
A spokeswoman for the MoJ said a £2.5bn long-term building programme will eventually create an additional 10,000 prison places, helping to reduce overcrowding and create a prison estate that's better equipped for the future. The MoJ back the notion that modern prisons will provide the stability needed to rehabilitate offenders in order to prevent future victims and keep the public safe.
Here at Fonseca Law our expert solicitors offer a wide range of legal services that can help you with your legal matters. Don't hesitate to get in touch today by calling 01495 303124, e-mailing enquiries@fonsecalaw.co.uk or by completing out simple and convenient online contact form.