Celebrating 100 years of women in law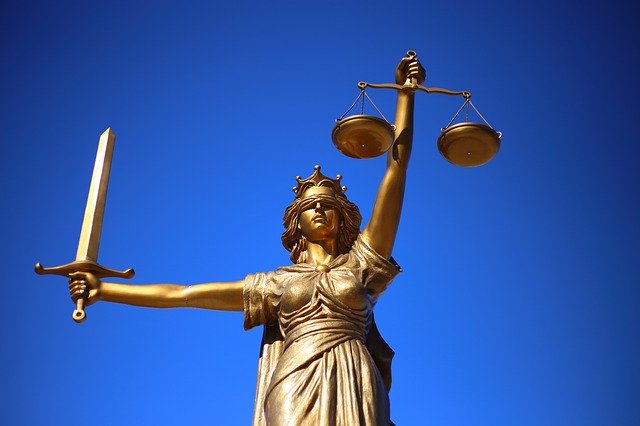 On December 23rd 2019 a centenary milestone was reached within the profession of law, as the date marked 100 years since the introduction of the Sex Disqualification (Removal) Act in the UK. This act finally allowed women to qualify as solicitors and barristers, sit on juries and serve as magistrates.
Just 48 hours after the Sex Disqualification Act received royal assent in December 1919, Helena Normanton entered the Middle Temple. Within a matter of days the first women magistrates were appointed, and three years later Carrie Morrison was the first woman to be admitted as a solicitor.

Dr Mari Takayanagi, senior archivist at the parliamentary archives, stated that the 1919 act was the result of a 30-year campaign by women who had began to study law across a number of universities and who had unsuccessfully challenged the ban on women in the legal profession in court. According to Dr Mari Takayanagi, many male lawyers at the time opposed women in law due to 'misogyny' or a 'fear of competition'.

Work still needs to be done to reach full equality
Though we mark the one hundred anniversary as a celebration and realise that the profession has made fantastic progress throughout this time, the Law Society of England and Wales state that there is still much that needs to be done before we can celebrate full gender equality in the law profession.
The positive progress made within the profession can be highlighted by the fact that women now make up 50.8% of practising solicitors and 62.1% of all new entrants. However, there is still work to be done when it comes to women reaching senior positions in more sufficient numbers, as women currently make up just 30.1% of partners in private practice.

Obstacles may hinder career progression
An international survey was conducted by the Law Society in 2018 to seek answers as to exactly why this may be the case. The research identified many obstacles that could hinder the career progression of women, including things such as unconscious bias, a challenging work-life balance and most networking opportunities being mostly male focused.
The survey discovered that flexible working hours was seen as crucial in order to improve diversity. Many women are juggling demanding legal careers while also acting as the primary caregiver at home as they raise a family or care for elderly parents - these important family matters are often taking place at crucial points within their career. Therefore, the Law Society believes that a more flexible, inclusive working environment would greatly benefit those with care responsibilities by providing them with equal opportunities for progression, while also helping to create a more diverse senior leadership.

Here at Fonseca Law, we offer a wide range of legal services. For our expert advice and assistance in all aspects of law, don't hesitate to contact our qualified legal team today. You can call us on 01495 303124, e-mail enquiries@fonsecalaw.co.uk or fill in our easy and convenient online contact form.