Should I use a solicitor as an executor?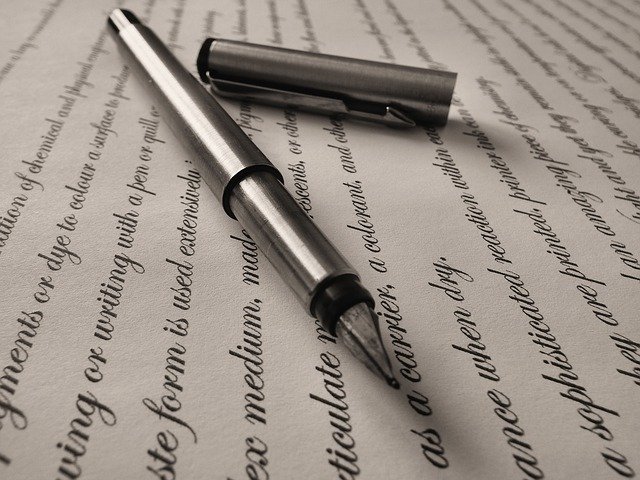 Some of the most difficult times in our lives are when we lose a relative or close friend. The weeks and months that follow can be extremely difficult and just trying to cope with the emotions is often challenging enough. During these difficult times, there are those who also have the additional responsibility of dealing with the estate of the person they have sadly lost - a process that can seem extremely daunting and perhaps even an unwanted pressure for many. The associated paperwork that is required for the Probate Court or HMRC can in itself appear a lot to be put onto one persons plate, not to mention the extra emotional duties that will need to be carried out such as contacting and notifying all relevant people about the unfortunate passing.
The role of an executor of a will
One common misconception is that appointing a friend or family member as executor will be straight forward and cheaper. It's important to note that the executor of an estate is made responsible for collecting all of assets and distributing them in line with the wishes made in the deceased person's will. When it comes to it, this can be a tremendously daunting task with quite an overwhelming amount of paperwork for many people. Furthermore, wills can often be misinterpreted and should your executor make a mistake, this could lead to personal liability. There are endless tales of upset and divide among family members when it comes to the execution of an estate.
Fortunately, there is a way to take this responsibility and burden away by appointing an impartial executor, such as an experienced solicitor, to deal with a relative's estate. This will ensure that the estate is correctly dealt with in its entirety in accordance with all terms that are stated in the will. Full records will be kept and forwarded to all beneficiaries so that all movements in the estate are confirmed which will ensure that all funds will be distributed as wished.
The benefits of appointing a solicitor as executor
Appointing a solicitor with experience in being employed as an estate's executor will mean you receive the adequate help and advice on the following:
Gaining accurate valuations of all assets and liabilities of the deceased;
Notifying all relevant people of the deceased's passing;
Completing all relevant paperwork as required by the HMRC;
Calculating and agreeing (on your behalf) the amount of any applicable inheritance tax that must be paid;
Applying to the Probate Registry for the grant of probate which provides authority to deal with the estate of the deceased;
Advise on any alternatives that may best accommodate a beneficiary's needs and in some cases reduce the amount of inheritance tax owed;
Collection of all assets, dealing with the paying of bills and correctly distributing the estate to all named beneficiaries;
Preparing the estate accounts for beneficiaries.
Here at Fonseca Law our team of expert solicitors can offer a probate service tailored to your specific needs. To learn more, or to discuss any of the other legal services that we offer, don't hesitate to get in touch by calling 01495 303124, e-mailing enquiries@fonsecalaw.co.uk or simply complete our online contact form.