New ID cards could help solve court queue issue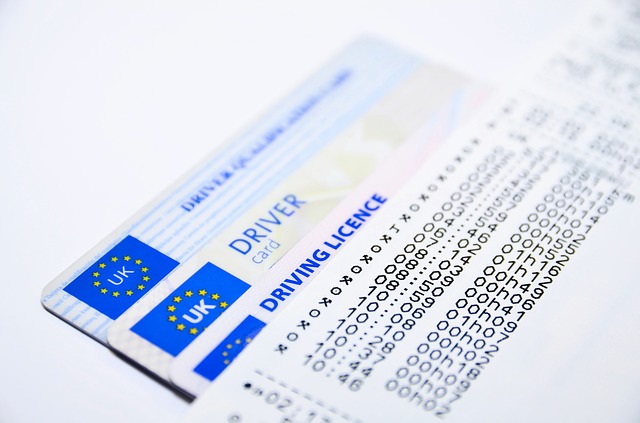 Back in August 2017, a scheme was rolled out by HM Courts and Tribunals Service (HMCTS) that required anyone entering the court, including solicitors and barristers, to take a sip from a drink if they wanted to bring it into a court building in order to prove its contents weren't harmful.
This was one safety measure that was introduced along with general searches to increase the security of the courts, but lengthy delays due to these security measures have been a talking point in the legal profession for a while now, with many court attendees using social media to vent their frustration.
Pilot scheme set to take place
The Law Society and The Bar Council have recently confirmed that a pilot scheme is likely to take place this month at a select group of courts, which will involve barristers and solicitors being issued an electronic ID card that will allow them to bypass extensive security measures that are currently in place at courts across the UK.
It's believed that the ID card will likely be provided via mobile phone, but hard copies may also be available to carry around. If successful, the scheme could be rolled out on a national level.
Law Society and Bar Council have been conversing with HMCTS
Christina Blacklaws, president of the Law Society, said that they have been conversing with HMCTS officials with regards to the delays that members face when clearing security and they support the plans for the pilot scheme. She says that it's clear to see that an improvement in the access process for regular court users would likely result in efficiency improvements that could benefit both the court system and lawyers.
It's also understood that the Bar Council have been discussing the matter extensively with HMCTS officials and that they are sympathetic with the situation.
Andrew Walker QC, chair of the bar, explains that a high level of security in the courts is essential, but this shouldn't be preventing barristers and lawyers from gaining easier and faster access so that they can do their jobs more efficiently and with less hindrance. He says that they are delivering a vital public service and complains that other professionals aren't required to waste time in lengthy waits to pass thorough security checks every single day in order to carry out their work.
Courts have different approaches to how they conduct security measures, and the bar say they will be relying on HMCTS to ensure there is an approach to the problem that is consistent both to the use of these new ID cards and to the security arrangements, including what items barristers and lawyers may or may not be able to bring with them into the court buildings.
Here at Fonseca Law we're personal injury experts, so if you've suffered injury through no fault of your own, we can help you claim compensation. We also offer our services on many other legal matters, such as employment law and conveyancing. So, no matter what your legal need, our team of expert solicitors are here to assist. Get in touch by calling 01495 303124, email: enquiries@fonsecalaw.co.uk or pop into our office in the heart of Ebbw Vale, South Wales.