Criminal bar say £15m legal injection delay is 'completely unacceptable'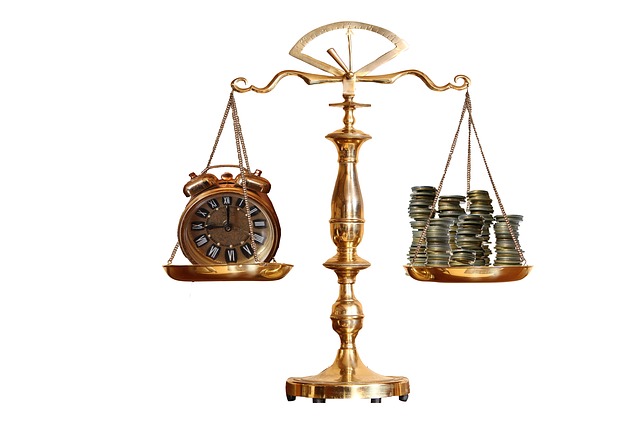 The head of the criminal bar has accused the government's delay in making good of its £15m promise if barristers put a stop to their boycott of new legal aid work as 'completely unacceptable'.
Chris Henley QC, chair of the Criminal Bar Association claimed that he was 'profoundly unhappy' at the fact bar leaders were notified mere hours before the Ministry of Justice announced the extension of its consultation on how an additional £15m should be allocated into the advocates' graduated fee scheme, as well as further data and analysis being published to inform its proposals.
£15m proposal was expected to be in place before now
Henley also stated that his predecessor Angela Rafferty QC, and Bar Council chair Andrew Walker QC both met with lord chancellor David Gauke back in May, when the £15m proposal was first offered. He said that at the time nobody in attendance believed that by the time October arrived the new enhanced fees would still not be in place.
The Law Society claim that the ministry's offer doesn't add up. The ministry's impact assessment shows that the proposals amount to a total of £15m, including VAT, based on case mix information from 2016-17. When the 2017-18 data is applied, the proposals amount to £8.6m.
Henley said that it's a serious problem, and with the modelling data now released, the fee increases being consulted upon would have only delivered an £8.6m increase to the current 2017-18 budget. He goes on to say that this is not good enough, and something significant will need to happen from the government if they are to make good on the promises that they made back in May, which resulted in the suspension of action from barristers.
Ministry aims to commence revised scheme in December
The ministry now hopes to commence the revised fee scheme in December, but that process is 'unpredictable'. Henley reiterated that the overall feeling is that the delays are completely unacceptable and that any remaining trust is quickly diminishing. He says that each week that passes saves the Ministry of Justice money and costs us, and that these facts have not escaped either party. The Criminal Bar Association know of no legal reason as to why the new fees cannot be backdated, and they are awaiting legal advice to see if anything would indeed prevent this.
According to the ministry, the data that had been published was confidential, but the criminal bar chief claims that the 'simple step' of applying anonymised numbers to the fees to replace the advocate's unique number or name has solved the issue.
However, he did stress that advocates must ensure the data is reliable, and he has asked for the anonymised number that relates to him so that he can confirm the fee information is accurate, and he advises that others do the same.
Here at Fonseca Law, we are specialists in a wide range of legal services. If you're in need of help or advice, from civil litigation through to employment law, then don't hesitate to get in touch with our expert team of solicitors today. You can call us on 01495 303124, email enquiries@fonsecalaw.co.uk, or pop into our offices in Ebbw Vale, South Wales.