Employment law post-Brexit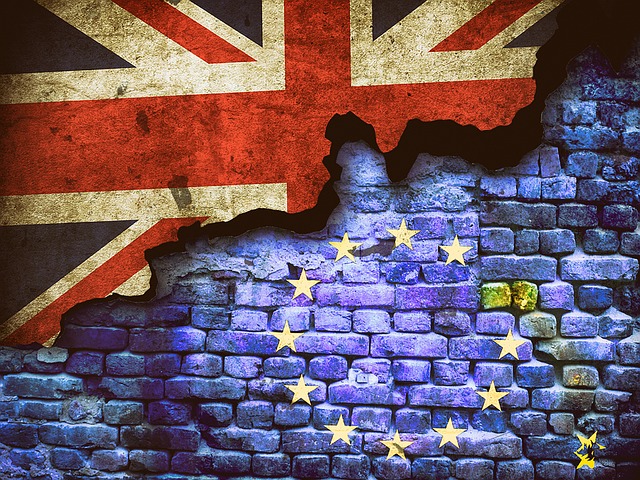 Political debates continue to surround the topic of Brexit, but aspects such as how organisations should operate after the UK has left the EU don't appear to make headlines as often as they should.
For example, things such as what is likely to happen to the laws governing employment and labour movement once the UK leaves the EU remains unclear. There is at least the long-awaited report from the Migration Advisory Committee (MAC), was commissioned by the Government, and was intended to advise on the post-Brexit immigration policy.
MAC report suggests Points Based System should be extended
If free movement of EU nationals is to end post-Brexit - which isn't a guarantee - the MAC report has suggested that the current Points Based System within the UK for immigration should be extended to cover EU migrants, as well as receive alterations that ensures more skilled workers gain permits to work here as opposed to lower-skilled workers.
The current cap on the number of permits issued in the Tier 2 (General) category would be lost and would instead be extended to include both medium and highly skilled workers. The required salary threshold of £30,000 would remain, as well as the immigration skills charge of £1,000 per worker. An additional 142 occupations would also become eligible, and there would be no requirement for employers to advertise for non-shortage occupation roles domestically for 28 days before the role is offered to a foreign worker.
The agricultural sector is the only line of employment that would be given its own scheme to enable lower-skilled workers a route to work in the UK. Concern is already being expressed towards the MAC recommendations, as employer groups claim labour shortages in the retail, social, health and hospitality sectors won't be addressed without further reforms to the system.
Transitional period would take place following any Brexit deal
Of course, we don't know what a Brexit deal will look like (or if there will even be one), but assuming a "withdrawal agreement" is reached, a transitional period will take place from 29th March 2019 through to 31st December 2020. During this period the free movement of EU nationals will remain while the UK and EU work together to decide what will happen moving forward with labour mobility.
If no deal is agreed there will be no transitional period. Free movement will end, and the government would need to have all immigration arrangements in place so that EU migrants can enter the UK. In this instance, intra-company transfers across the EU borders would be governed by the rules set within each individual member state.
Things are a lot clearer when it comes to EU nationals that are already working in the UK. They can apply for a 'settled status' to allow them to stay here indefinitely if they have been in the UK for at least five years by the end of 2020. Those who have been in the UK for less than five years by the end of 2020 will be able to apply for 'pre-settled status', which may allow them to accrue the extra required years to qualify for the settled status.
Parliament would have employment protection law decisions to make
Parliament will have to decide whether the UK employment protection laws remain as they are post-Brexit. The European Union Act 2018 already ensures that UK law that is linked with Europe, as well as the working time regulations, must continue to apply. EU laws such as the General Data Protection Regulation will also continue to apply. Areas that could be reformed post-Brexit include discrimination compensation, terms and conditions following a Tupe transfer, holiday accrual and pay, and agency workers regulations.
A future trade deal between the UK and the EU is likely to depend on principles of employment protection that are already well established, and back in July the government proposed that the UK and EU should commit to the "non-regression of employment law standards".
Here at Fonseca Law, we have a wide range of legal services on offer, including employment law, family law and divorce, personal injury claims, conveyancing and more. No matter what your legal needs, our team of solicitors are here to help. Call us today on 01495 303124, e-mail us at enquiries@fonsecalaw.co.uk or pop into our Ebbw Vale offices.