Employee's rights to paternity leave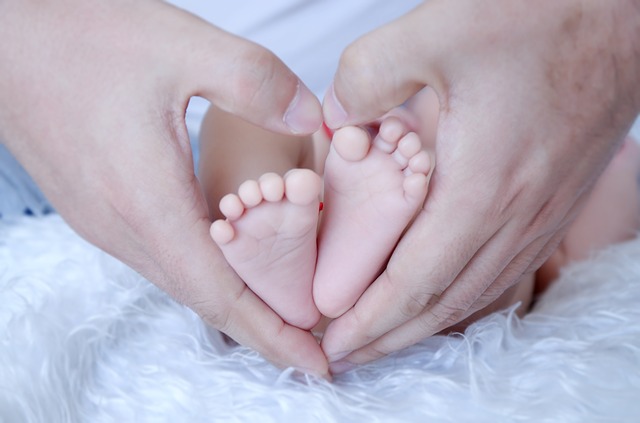 Paid statutory paternity leave was first introduced in 2003, and it applies to both fathers and spouses/partners (including same-sex relationships), provided certain eligibility requirements are met.
Below is an overview of statutory paternity leave and statutory paternity pay to help you better understand what an employee is entitled to in respect of the birth of a child.
Employers should be aware that an employee can also apply for leave where a child is adopted.
Who has the right to paternity leave?
If an employee requests to take statutory paternity leave, then the employer should first be clear as to whether that member of staff is eligible.
Statutory paternity leave is only available to employees (not including the self-employed or any other type of worker) if:
They have or expect to have responsibility for the upbringing of the child;
They are the biological father of the child or they are the mother's spouse or partner (this includes same-sex relationships);
The employee must be taking the statutory paternity leave to look after the baby or to support the mother of the baby.
Furthermore, the employee must have been continuously employed for at least twenty-six weeks by their currently employee by the end of the 15th week before the week in which the child is expected to be born.
How much notice does an employee need to give?
An employee should notify their employer of their wish to take statutory paternity leave at least fifteen weeks before the due date of the child of:
The date when the child is due to be born;
When they wish their statutory paternity leave to start;
The amount of statutory paternity leave they wish to take.
How long is statutory paternity leave?
Employee's are currently entitled to a maximum of two weeks statutory paternity leave.
An employee has the option to take a single week or two consecutive weeks, so employers should be mindful of this when planning any cover that may be required to staff the business.
It's also worth noting that paternity leave allowance remains the same even if the employee has twins.
When must the leave be taken?
Statutory paternity leave must be taken within 56 days from the date the baby was born. It can begin on the day the baby was born, a certain number of days after or on a specific chosen date that isn't earlier than the baby's due date. Unlike maternity leave, paternity leave cannot begin before the baby is born.
What statutory paternity pay are employee's entitled to?
Employee's are currently entitled to £145.18 per week statutory paternity pay, or 90% of the employee's average weekly earnings - whichever is lower.
There is a calculator on the government website that can be used to work out special leave pay for maternity, paternity and adoption.
Here at Fonseca Law we offer our legal services in many different areas of law, including all aspects of employment law. To discuss your case with us in more detail and to learn how our expertise can be of help, don't hesitate to get in touch with us today. Call us on 01495 303124 or e-mail enquiries@fonsecalaw.co.uk.