Settlement agreement: what should employees know?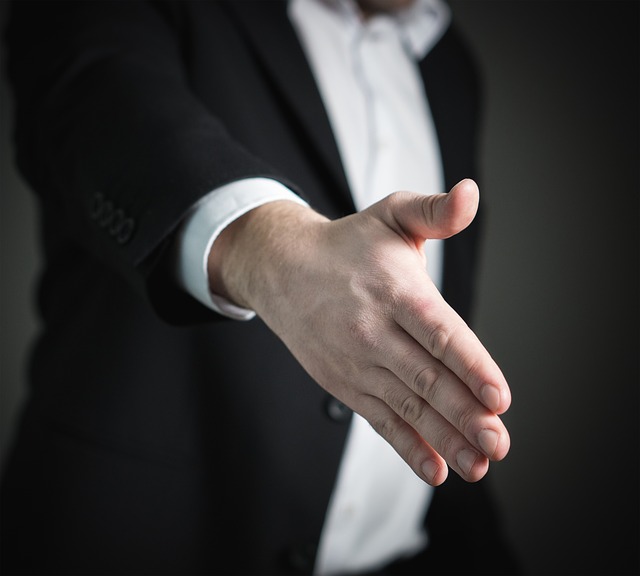 A settlement agreement is a legally binding document, usually between an employer and employee. In the settlement agreement, an employee waives their rights to bring legal claims against their employer in return for financial payment. Settlements are voluntary and are usually reached during a process of negotiation.
If a settlement agreement cannot be reached, the negotiation discussions may be inadmissible as evidence to support claims before an Employment tribunal or court.
If you're an employee who may be about to embark on discussions about reaching a settlement agreement with your employer, there are a few important things you need to know beforehand.
When can a settlement agreement be used?
A settlement agreement may be appropriate to use when ending an employment relationship that is no longer working, or to settle workplace disputes or grievances. If neither party wants to endure a long capability process, and both the employer and employee are willing to bring the employment to an end on agreed financial terms, then a settlement agreement can allow that to happen.
Is a settlement agreement legally binding?
Yes, a settlement agreement is a legally binding contract provided all legal requirements have been fulfilled. If the agreement does not comply with what is required, then it will not be valid and it will therefore be unenforceable.
Is a settlement agreement voluntary?
No, a settlement agreement is not voluntary. An employer cannot force an employee to enter into a settlement agreement or force them to agree to the terms and conditions within the agreement. Both parties must mutually agree to the settlement terms.
Can any claims be waived?
Most legal claims can be waived as part of the agreed terms in a settlement agreement. Claims that are typically waived include things such as unfair dismissal, discrimination, unlawful deduction of payments and entitlement to statutory redundancy pay.
However, in some cases claims cannot be settled this way. These include claims such as those for accrued pension entitlement, personal injury claims which have not arisen at the date of the agreement and claims due to a breach of the settlement agreement itself.
How much should the settlement agreement payment be?
Many factors should be considered when coming to an agreement on how much a settlement payment should be.
There is no set amount laid down in the law that determines how much an employer should pay an employee as a settlement agreement, so consider the following factors:
How long you have been in employment with the employers you are looking to agree a settlement with.
The circumstances around why the settlement agreement is being offered to you.
How long it is likely to take to settle the dispute if an agreement cannot be reached between both parties.
Whether you are willing to take the matter to an employment tribunal if an agreement cannot be reached.
It's worth noting that when deciding how much to offer as a settlement agreement, an employer will also need to cover benefits accrued up to the termination date, outstanding holiday allowance, notice or payment in lieu of notice, bonus payments etc.
If you have been employed with the company for two or more years and being made redundant, you will be entitled to a statutory redundancy payment. How much this payment is will depend on your age and length of service.
Are discussions admissible in legal proceedings?
If a settlement agreement cannot be reached, then there are some circumstances where the negotiation discussions cannot be used as evidence in legal proceedings by either party to help support their case.
There are two ways to maintain the confidentiality of discussions to avoid vulnerability to future litigation:
Under the "without prejudice" principle; and/or
Section 111A of the Employment Rights Act 1996.
Should you ask for a reference as part of the agreement?
It is not at all uncommon for an employee to ask for a fair reference to be provided as part of the settlement agreement. If the employer agrees to this, you should ensure its attached at the end of the settlement agreement.
If you're in need of legal advice, don't hesitate to contact our expert team of solicitors here at Fonseca Law in Ebbw Vale, South Wales. We offer a wide range of legal services, such as employment law, family law, personal injury and conveyancing. Contact us by calling 01495 303124 or e-mailing enquiries@fonsecalaw.co.uk.