How long do you have to make a personal injury claim?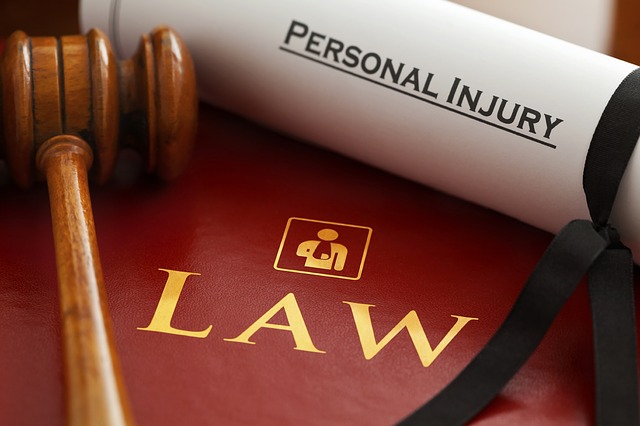 Suffering injury through no fault of your own means you may be considering a claim for compensation. The injury may have been a result of a road traffic accident, an accident at work or a slip or trip in a public place. If you can prove the accident occurred due to negligence (or failure to act) then you are likely to be in a strong position to pursue personal injury compensation.
Three years to make a personal injury claim
Personal injury actions are governed by the Limitation Act 1980, meaning there is a very strict time limit within which you can pursue your claim. Court proceedings must be issued within three years from the date you were injured or from the date you became aware that the injury was caused by the defending party. If you fail to act within this three-year time limit and the claim is not issued at court, then the claim is likely to be barred and there will be nothing you can do to pursue the claim.
In some cases, such as where the claimant has contracted a disease that has allegedly resulted from working conditions but with no personal accident as such resulting in an injury, the time limit to bring forward a claim is three years from 'date of knowledge'. The date of knowledge is defined as the date the claimant knew or suspected the condition was attributed to the condition of their work.
This date of knowledge can be actual or constructive. If it's actual, it'll be the date a medical expert informed you that you're suffering from the condition. If it's constructive, it'll be the date you made reasonable enquiries or when you learned from information that was readily available to you from relevant experts.
The court does have discretion to extend the three-year limitation period in certain circumstances, but it's best to issue the claim in good time and avoid holding onto hope for the court to override the three-year limit.
It's worth noting that the typical three-year time limit does not apply where the claimant is either:
A protected party - such as a person who lacks the mental capacity to make certain decisions for themselves, or
A person under the age of 18
For a person who lacks the mental capacity to make an informed decision for themselves, the limitation period will not run during the entire duration of the disability. For a person under the age of 18, the three-year limitation will only start to run on their 18th birthday.
Considering a personal injury claim? Seek legal advice
Since limitation law can be complicated and accurately calculating the correct limitation for a claim can prove difficult, it's essential you seek legal advice. The precise date of injury is often difficult to determine as the injury may have happened many years ago, but the claimant may have only recently realised the injury that they have suffered. This can often be the case in industrial disease claims, where many years later a worker realises that they have suffered from things such as noise induced hearing loss, dermatitis or hand arm vibration syndrome as a result of their working conditions.
If you believe you're in a position to make a claim and require advice from our expert personal injury solicitors here at Fonseca Law, then please get in touch with us as soon as possible by calling 01495 303124, e-mailing enquiries@fonsecalaw.co.uk or by completing our online contact form.