Understanding an employment tribunal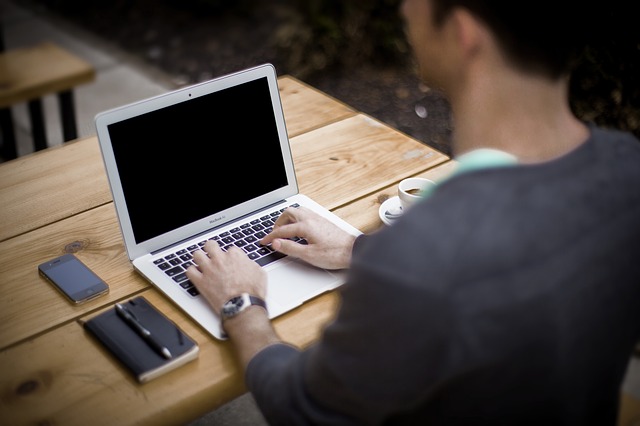 An employment dispute can arise for many different reasons, but they are generally related to grievances or disciplinaries - the latter of which are also known as disciplinary procedures. If an issue between an employer and an employee cannot be resolved, then it may escalate and end up reaching an employment tribunal.
Circumstances vary between each case, but below is an overview to help you gain a better understanding of what an employment tribunal is, what the process involves, the qualifying periods, and what you can do to prepare.
What is an employment tribunal?
An employment tribunal deals with claims that are brought against employers by employees. This involves an independent judicial body who have the power to pass judgement on disputes related to employment rights, and any resulting decision is legally binding.
Before a tribunal is pursued, employees must first contact the Advisory, Conciliation, and Arbitration Service (ACAS) and attempt to resolve the dispute through early conciliation.
What claims does an employment tribunal cover?
Employment tribunals generally cover claims that are related to the following:
Unfair dismissal
Constructive dismissal
Failure to consult an employee before making him or her redundant
Issues regarding equal pay
Discrimination
Failure to follow correct procedures during disciplinary or grievance process
What is the process of an employment tribunal?
An employment tribunal isn't as formal as court, but the proceedings are legally binding which means decisions are enforceable by law.
An employee must first submit an Early Conciliation form with ACAS during the qualifying period. If the employee is still working for the employer, then they must apply within three months of the actual incident. If the employment has ended, then it must be submitted within three months of the termination of employment.
An employee will have to submit previous payslips along with the Early Conciliation form to determine the legal identity of the employer. If the employee and employer can reach a compromise the employee will receive a settlement form from ACAS, known as a COT3.
If an agreement cannot be reached, then the employee will receive a certificate notifying them that this part of the process has concluded and that to proceed matter a claim will need to be submitted to an employment tribunal.
When submitting their claim the employee may need to include their original employment contract along with any changes that may have been made, employee handbook, witness statements, and any other supporting documents. Following this, they may need to attend one or more hearings so that the judge can hear the evidence.
Once all evidence has been heard, the judge will then issue a decision. This decision can only be contested if new evidence has come to light.
What is the qualifying period?
The qualifying period to submit a claim to an employment tribunal is within three months of termination of the employment, or within three months of the time the incident occurred.
Claims will only be considered outside of this time period if exceptional circumstances are involved.
How should I prepare for an employment tribunal case?
The best way to prepare for an employment tribunal is to ensure you're organised.
It's best to gather all communications between each party that relates to the dispute. You may have to provide proof that all other means of resolution has been attempted, so keep all original documents, record conversations, and keep all notes safe as they can provide valuable evidence for the case.
Are there any costs?
There are no costs incurred to make a claim, however you may face costs in the form of travel to and from court. There will also be legal fees involved if you choose to be represented by a solicitor, the amount of which will vary on a case-by-case basis.
Here at Fonseca Law, we're aware that each case is unique, which is why we're able to tailor our legal services and advice to meet your specific requirements. To speak to us regarding your employment case or to discuss any of the other legal services that we offer, contact us today by calling 01495 303124, e-mail enquiries@fonsecalaw.co.uk or simply complete our online contact form.