Do employers have to pay a Christmas bonus?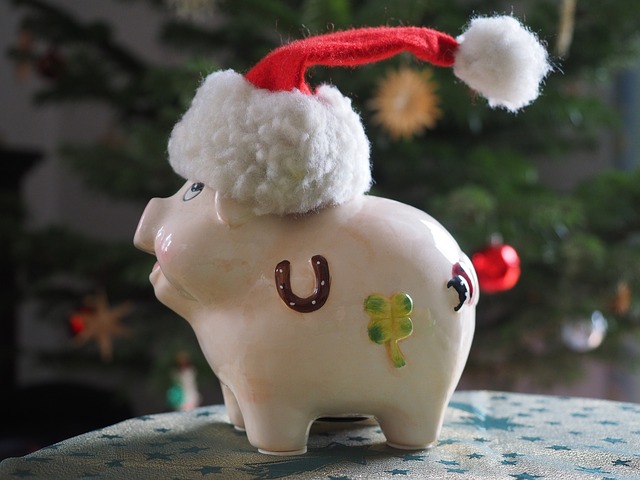 As we near the end of the year discussions among the workforce will no doubt often revolve around Christmas festivities and what everyone has planned for the holidays. Another related topic that will more than likely be raised and that quite often confuses people, is Christmas bonuses. Curious employees will wonder whether the employers will be topping up everyone's pay packet for this month, or whether they are actually indeed obliged to.
What is a Christmas bonus?
A Christmas bonus is typically a one-off payment from an employer to an employee during the Christmas period or at the end of the year in addition to their usual salary.
Why do employers pay a Christmas bonus to their staff?
Employer's who choose to pay their staff a Christmas bonus usually do so as a show of gratitude for their work throughout the year and/or as an incentive to keep staff morale high and the workforce happy. Sometimes they are a pleasant surprise for staff and other times they are even written into a contract to either entice an employee into the business or to retain members of staff.
Are employee's legally entitled to a Christmas bonus?
To answer this question, an employee will have to refer to their contract of employment to see if there is any mention of a Christmas bonus payout.
The employee should also look at other supporting documentation, such as letters of a job offer, covering letters and employee handbooks, as these may also provide important information. For example, there may be company policies in place that state the employer will award employee's with a Christmas bonus payout if certain collective or individual targets are met, or if the company has a particularly profitable year.
If there is a mention of a Christmas bonus then it's likely that the employers will have to honour this agreement as it's bound by the contract.
However, if there is no mention at all in the contract nor in any of the documentation, then chances are it will be down to the discretion of the employers as to whether or not they decide to award Christmas bonuses to their staff.
What if there is no mention of a Christmas bonus despite them always being awarded?
If the contract and other supporting documents show no mention of a Christmas bonus, but employee's have always been awarded a bonus payment for many consecutive years in the past, then it'd be difficult for the employer's to suddenly refuse awarding a Christmas bonus and claim that it isn't a non-contractual entitlement. However, if the Christmas bonus payments have been random and sporadically paid over the years, then it's unlikely an employee could claim that they are customary and an obligation.
If you're unsure as to whether or not you're legally entitled to a Christmas bonus from your workplace then your best bet is to check in with a lawyer to gain some clarity.
Here at Fonseca Law, we cover a wide range of legal services including everything that involves employment law. To discuss your situation with our expert team of solicitors don't hesitate to reach out. You can contact us by calling 01495, e-mailing enquiries@fonsecalaw.co.uk or by completing our online contact form.