Will the new whiplash reforms affect my claim?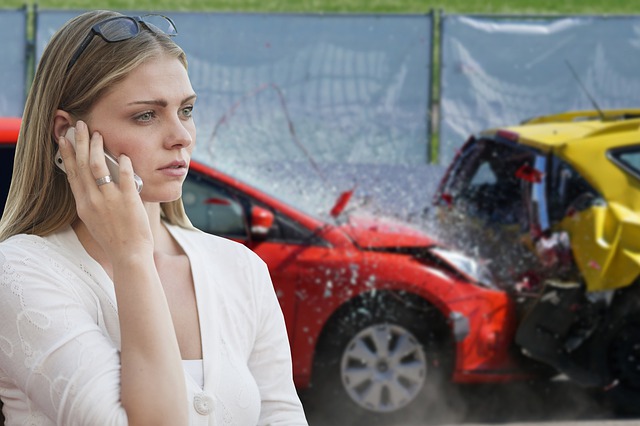 Government changes to the process that was in place for low value road traffic accident (RTA) claims, often referred to as "whiplash claims", came into effect earlier this year from May 31st onwards. These changes are expected to reduce the amount of recoverable compensation following certain road traffic accidents - but not all - as well as remove the ability to recover all legal costs from the at fault insurer.
Which accidents will the new reforms apply to?
The new reforms will only apply to any accident that occurred on or after May 31st 2021. This means that any accident that occurred before this date will still be eligible for the higher compensation awards that were previously in place, regardless of whether the claimant has already started their personal injury claim or not. Claimants of an accident that took place before May 31st, 2021, will also be able to recover some of the legal costs from the at fault insurer, as was previously possible.
Is there a deadline to start a claim after an accident?
Yes, there is a deadline to begin personal injury claim proceedings by issuing a claim form at court, and this period of time leading up to the deadline is known as the limitation period. For those in Wales and England, this limitation period is typically three years from the date of the accident, though there are certain exceptions in some cases. For example, if the claimant was under the age of 18 at the time of the accident they are classes as minors, so in this case the three year deadline would begin on their 18th birthday.
However, regardless of any exceptions, it's always recommended that a claimant begins their personal injury claim as early as possible because allowing time to lapse before starting the claim has the potential to throw up a few obstacles, such as possibly making it more difficult to locate insurers or to prove a claim months or even years after the event.
Ban on 'pre-medical offers'
One of the main changes that came into effect was a ban on 'pre-medical offers' for whiplash injuries. The term 'pre-medical offer' was used to describe an offer that an insurance company would make for an injury claim before a report was prepared by a medical expert. These were typically low offers that the insurance company hoped would be accepted as a cheap settlement to keep the claim as low as possible. The newly introduced ban is limited to whiplash claims only, but could also lead to less offers of this type in general for other claims.
Have you been unfortunate enough to have been involved in a road traffic accident? Whether before or after May 31st 2021, our experienced team of solicitors are ready to help you with your claim. Get in touch with us here at Fonseca Law by calling 01495 303124, e-mailing enquiries@fonsecalaw.co.uk or by completing our online contact form.