New UK Government proposals on sexual harassment in the workplace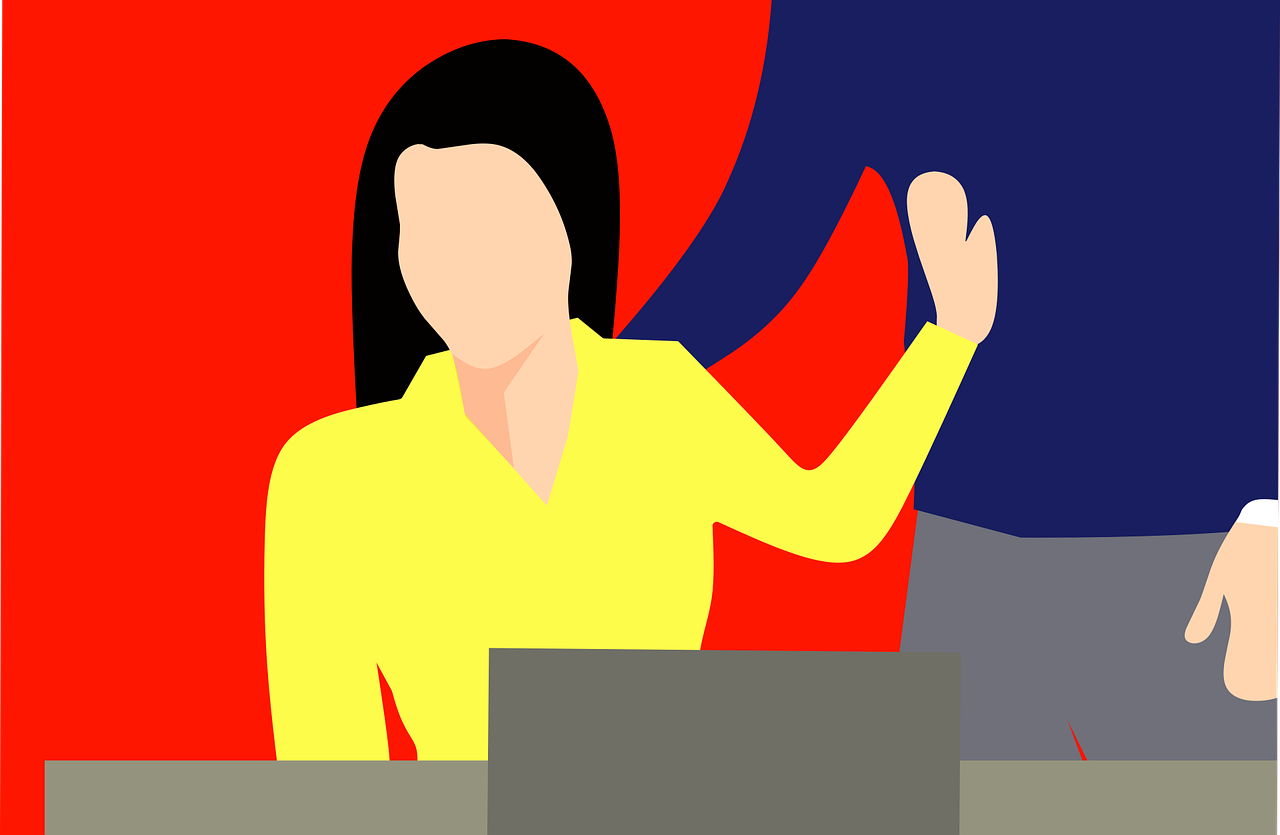 New reforms have been proposed by the UK Government which could mean that employers will soon become legally required to take "all reasonable steps" to prevent sexual harassment in the workplace.
Following a recent consultation on the matter, the Government stated they would look to bring forward legislation that creates a new "preventative duty" for employers, and they plan for this to take place as soon as parliamentary time allows.
Furthermore, the government also intends to introduce a new duty to protect employees from harassment by third parties, such as customers or clients, and it's hoped that a new guidance and statutory code of practice for employers on how they can proactively help tackle sexual harassment in the workplace will soon be published.
The UK Government are also considering the possibility of extending the time allowed to bring sexual harassments cases to employment tribunal. The current timeframe allows three months, but an extension could see that increased to six months, though when this sort of measure would be introduced has yet to be specified.
Proposals aim to both protect women and motivate employers to improve
Lizz Truss, the minister for women and equalities, claims the new proposed package of measures will act to both protect women at work as well as actively motivate employers to make necessary improvements to workplace practices and their workplace culture. She says the government have carefully listened to experiences that were shared as part of the consultation and important steps are now being taken to help strengthen the protections for women in the workplace.
Truss reiterated the government's commitment to women's protections by stating that "every woman should be able to live without fear of harassment or violence, in the workplace or anywhere else".
Industry professionals back the announcement
Unions and charities across the board welcomed the announcement for these proposals, with Felicia Willow, interim chief executive of the Fawcett Society - A UK membership charity which campaigns for women's rights - leading the charge by voicing how pleased she was to hear that the government is finally taking the issues surrounding sexual harassment seriously. Meanwhile, Julie Dennis, head of diversity and inclusion at Acas, says the organisation "supports the government's aim to tackle this unacceptable behaviour".
Other industry professionals, such as Ben Willmott, current head of public policy at the CIPD, believes that these announcements should serve to ensure employers clearly understand their responsibilities when it comes to acts of sexual harassment in the workplace, with a welcoming mention for the creation of a statutory code of practice for employers and the introduction of a legal duty to ensure employers are clearly liable for the sexual harassment of staff by customers, clients and any other third parties.
Willmott did also raise a warning by claiming that simply creating a proactive duty for employers to protect staff from sexual harassment alone may not have a big enough desired impact. Willmott highlighted the fact that employers are already legally required to take reasonable steps to prevent sexual harassment in the workplace, therefore much more needs to be done in order to bridge the gap regarding the law and how it can be most effectively implemented into the workplace. He stated that in his opinion, improving employers' compliance with the legal obligations that are already required of them under the Equality Act could prove more effective and make more sense than just creating a new duty.
Here at Fonseca Law our team of legal experts are available to offer you professional advice on all aspects of employment law along with a wide range of other legal services that we offer. For a confidential discussion to see how we may be able to help you with your concerns, don't hesitate to get in touch by calling 01495 303124, e-mail enquiries@fonsecalaw.co.uk or complete our online contact form.