Personal Injury Myths Debunked - Part 1 of 2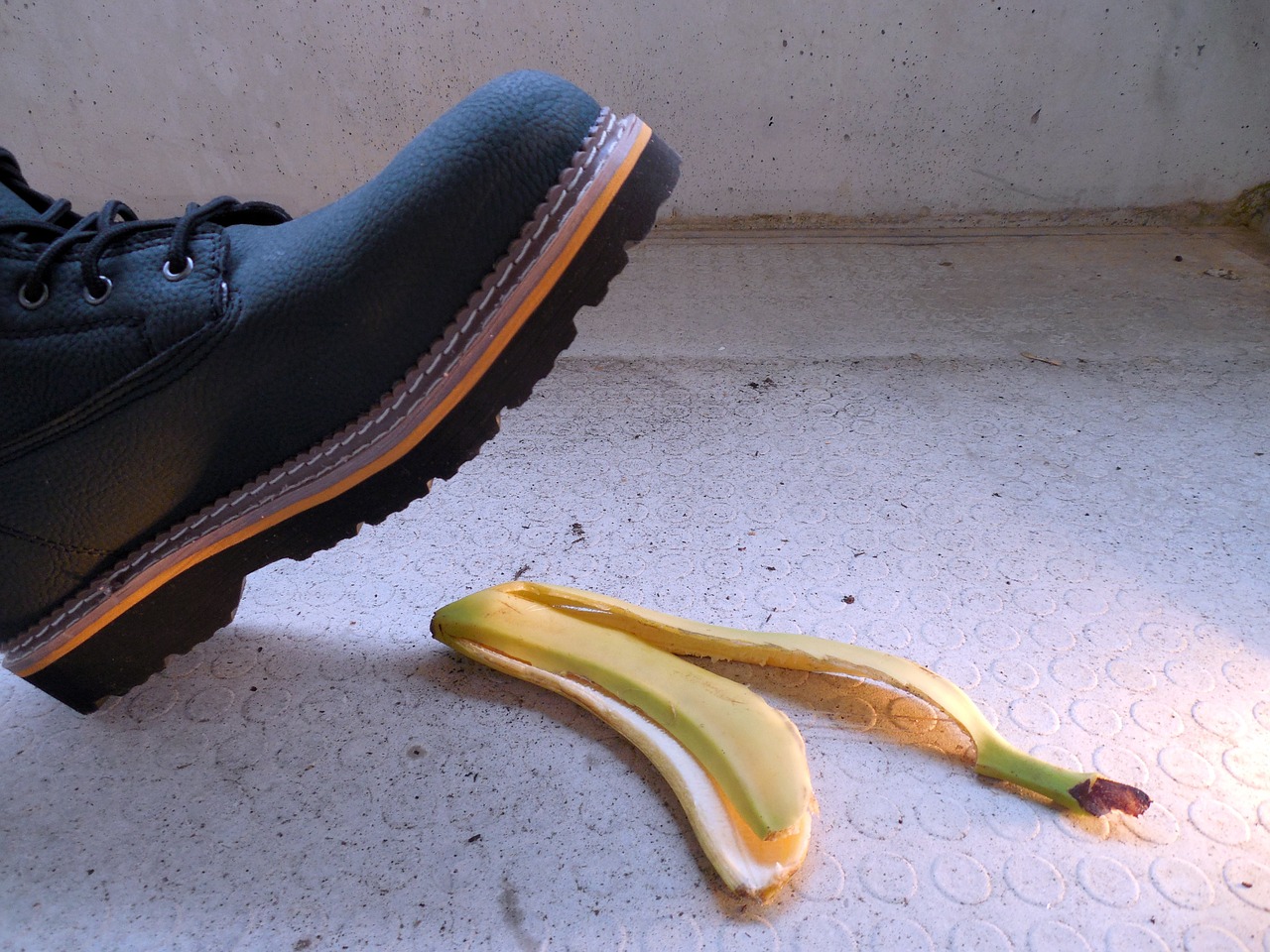 Personal injury claims are among the most common type of claims that are filed in the UK - statistics from the Ministry of Justice tell us that 24,589 personal injury claims were made in England and Wales between January and March 2021 alone, so assuming a final figure in the region of 100,000 personal injury claims for the year makes it easy for us to realise why it's such a hot topic.
Despite how common personal injury claims are, there is still a great deal of misunderstanding, so we'll use this opportunity to debunk some of those myths and bring a bit of clarity with this 2-part series.
In part 1 we discuss:
Whether making a personal injury claim is expensive or not
Whether you'll have to attend court
Using insurance to make a claim instead of a solicitor
Why a bigger law firm doesn't guarantee bigger compensation pay outs
So, let's get to it….
Making a personal injury claim is expensive so probably isn't worth it
Those who have suffered from a personal injury may find themselves being put off from making a claim after hearing about extensive legal fees that can make the whole process seem more hassle than it's worth.
The truth is most personal injury solicitors operate on a no win no fee basis - we are sure you're familiar with the popular advertisements. What this means is that claimants will not have to pay any legal fees at all if their case is unsuccessful, and should they be successful, any fees they do have to pay will be capped at 25% of the amount received.
Learn more about what personal injury is and what it can cover.
I'll probably have to attend court
The thought of having to attend court and discuss the incident is understandably enough to deter people from seeking advice about a personal injury claim. However, it's quite rare for a personal injury case to get to that stage as the overwhelming majority are settled out of court.
When will a personal injury case go to court?


The only time a personal injury case may reach court is when:
No settlement figure can be agreed during the early stages
One party isn't responding
Even in these circumstances a claimant isn't always required to attend the court, and when they do, their solicitor will be there to represent them.
I can use my insurance rather than a solicitor
Many drivers have car insurance that offers to deal directly with the driver in the event of a personal injury claim following a road traffic accident. Dealing directly with the insurers may seem like the cheaper and easiest choice to take, but it's worth remembering that insurance companies usually fail to consider the extent of any injuries sustained or any other special damages. You may actually be entitled to more compensation than you're being offered but would never find out without expert guidance.
If an insurance company deals with your claim, they will likely instruct solicitors to deal with things on your behalf, but it'll always be in your best interest to instruct your own experience personal injury legal experts who are totally independent of any insurance company.
A bigger law firm can win me more compensation
Just because a law firm is a bigger name or has more employees, it doesn't necessarily mean that their compensation wins are bigger. A smaller law firm may prove to be far more hands-on and able to communicate more efficiently as they aren't likely to have as many large cases to deal with.
What's more important is the law firms experience and ability to deal with personal injury claims that relates directly to the claim you'd like to make.
Be sure to check out part 2, where we discuss:
Why personal injury claims aren't just full of false claims
The actual timeframe claimants have to make a claim
How personal injury claims can actually be hassle free
The truth surrounding owed tax on compensation wins
Are you seeking personal injury specialists to help with your compensation claim? If so, don't hesitate to get in touch with our team of legal experts here at Fonseca Law. You can get in touch by calling 01495 303124, e-mailing enquiries@fonsecalaw.co.uk or by completing our online contact form.