What is the minimum wage in Wales for 2022?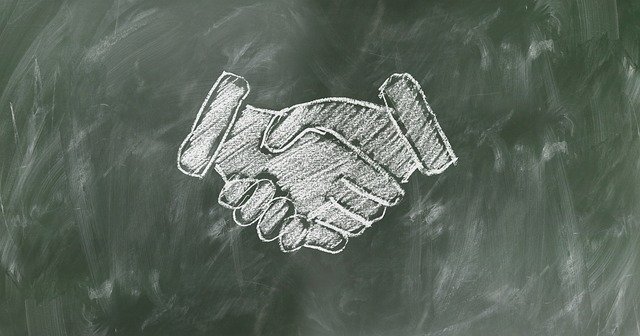 With the rising cost of living, you may want to ensure you're currently earning at least the minimum wage at your job.
That's because April 1st saw the introduction of new 2022 annual increases to the National Minimum Wage (NMW) and the National Living Wage (NLW).
Firstly, it's important to not confuse the NMW with the NLW as they are two separate things.
What is the difference between the national minimum wage and national living wage?
In short, the NMW is the minimum amount that almost all workers (of at least school leaving age) must legally be paid and is tiered based on age, while the NLW is the minimum amount that people aged 23 and over must legally be paid.
The NLW is higher than the NMW and is one set tier, and though it currently only applies to those aged 23+, by 2024 the NLW will likely apply to anyone aged 21+, as per recommendations by the Low Pay Commission.
Any employer who is found to not be paying the correct minimum wage can be taken to court by the HMRC and be subject to a penalty fine as well as being named by the Government.
Are there any exceptions to these rates?
Not everyone in Wales will be legally entitled to the NMW or NLW. Those people who will remain exempt from being legally entitled to a minimum wage include those who are self-employed and company directors. People who are in the armed forces or who are work experience students are also not legally entitled to these minimum rates.
All other workers in Wales will be entitled to legally receive either the NMW or NLW depending on their age, including temporary seasonal staff and anyone else who may be working with a short-term contract.
Read: Common questions about contract of employment
The new 2022 wage increases in Wales
The national minimum wage and national living wage increases that are now in effect in Wales are outlined below:
The National Living Wage (for those aged 23+) have increased from £8.91 to £9.50
The National Minimum Wage (for those aged 21-22) have increased from £8.36 to £9.18
The National Minimum Wage (for those aged 18-20) have increased from £6.56 to £6.83
The National Minimum Wage (for those aged 16-17) have increased from £4.62 to £4.81
The Apprenticeship Wage have increased from £4.30 to £4.81
As the Low Pay Commission recommends that anyone aged 21-22 should be earning the NLW by 2024, the government is phasing in higher increases each year for this age bracket to avoid one single super wage increase, hence the high 9.8% increase in the above figures.
These wage increases are no doubt very much welcomed by workers but are sure to come at a challenging time for many businesses with rising energy and supply costs also taking place. Nevertheless, workers are legally entitled to these new minimum wages so if you are not currently earning these minimum amounts you should speak to your employer and seek legal advice immediately.
Do discuss your legal employment case and find out how we can help with any matter related to employment law, please don't hesitate to reach out to our team of expert solicitors here at Fonseca Law. You can contact us by calling 01495 303124, e-mailing enquiries@fonsecalaw.co.uk or by filling in our contact form so that a member of our legal team can get in touch with you.