What is the minimum legal age to get married in the UK?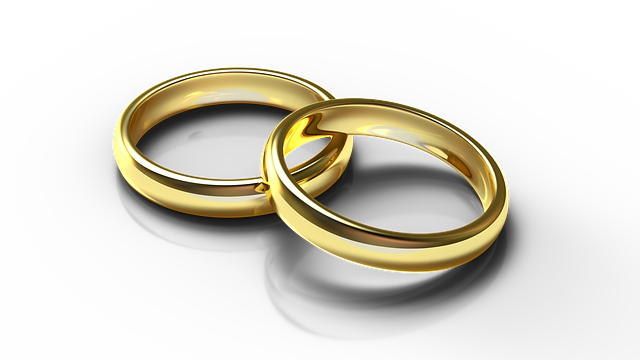 The minimum legal age to get married in the UK is 18.
For many years the legal age to get married in England and Wales was 16, though between the ages of 16-18 parental consent was required.
So, what prompted the UK government to increase the minimum age for marriage? And are there any other UK marriage laws that are likely to be introduced in the future?
New UK legal age for marriage explained
Back in April 2022, this all changed when the Marriage and Civil Partnership (Minimum Age) Act 2022 received Royal Assent to increase the minimum age for marriage and civil partnerships from 16 to 18 and it thereby became law in England and Wales.
What if one or both are under 18 but already married?
For those who were already in a marriage or civil partnership that included one or both partners under the age of 18, the new minimum age laws will not affect anything. You can remain in your marriage or civil partnership.
Read: The differences between marriage and civil partnership
What are the consequences for bringing about a marriage with someone under 18?
Should an adult be responsible for arranging a marriage with somebody under the age of 18, they will be committing a criminal offence under the new law.
This could lead to penalties being imposed, such as fines and up to 7 years imprisonment.
These penalties are also applicable if the marriage takes place abroad.
Anyone who is under 18 and forced into a marriage with an adult aged 18 or over will not be subject to any of the penalties.
As of July 2022, the minimum age someone can get married in Scotland remains 16.
Why has the minimum age for marriage been increased in England and Wales?
The change in law came about as ministers wanted to put a stop to child brides being forced into wedlock, and the backbench bill cleared Parliament in April 2022 without opposition.
Campaign groups have been advocating an increase in the legal age to get married for many years so that young people are no longer pushed into marriages that they do not want or fully understand.
Reducing the number of child marriages can lead to many positives, such as reducing the risk of child abuse by families and spouses and promoting women to further their education. Many young girls who marry under the age of 18 were far more likely to leave education.
Read: Prenuptial agreements in Wales and England
Are there any other UK marriage law changes in the pipeline?
The Law Commission is currently reviewing UK marriage laws as it's widely believed that it's about time they were brought up to date with modern times. Many historical laws are still in place, such as a prohibition on marrying outdoors or in unique venues, and the inability of some non-religious belief groups to perform weddings that are legally recognised.
It's also believed that the UK Government are also keen to make marriage laws work more comprehensively with Sharia law.
Here at Fonseca Law we offer a wide range of legal services, including family law and divorce, conveyancing, criminal defence, and much more. For legal advice and to learn more about how our team of solicitors can help, don't hesitate to get in touch by calling 01495 303124, e-mailing enquiries@fonsecalaw.co.uk or completing our online contact form.