Changes to employment law with the 'Good Work Plan'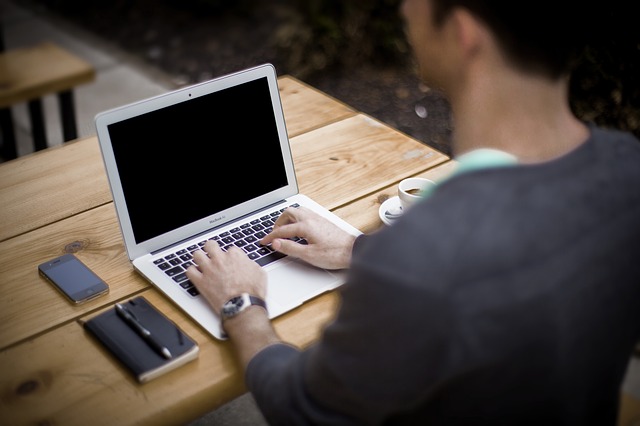 Towards the end of 2018, the government announced plans to introduce what they claimed to be the biggest package of workplace reforms in over two decades. These government reforms are termed as the 'Good Work Plan', and the hope is that they will tackle 'one-sided flexibility' in the working relationship. They include proposals to align the different tests of employment status, plans to rid the Swedish derogation for agency workers and the introduction of a new right for workers to request a more stable contract.
Over the past year, employment status was a critical area of focus in the Taylor Review, and it has been subject to consultation and significant judicial scrutiny.
The Taylor Review proposed the following:
The definition of 'worker' should be consistent across legislation.
The title of 'worker' should be renamed to 'dependent contractors'.
A greater emphasis should be put on the element of control in the working relationship, rather than personal service, to avoid misuse of substitution clauses by employers.
The government has claimed that it is looking to improve the clarity of the employment status tests in order to better reflect the reality of modern working relationships. It is not known whether the government believes that a greater emphasis should be placed on control, and less on personal service. A nuanced analysis relating to personal service that was provided by the Court of Appeal shows that it is arguably more difficult for employers to rely on substitution clauses and the government may look to codify this position with the introduction of new legislation.
Aims to reduce differences between employment law and tax system tests
The government also claim that they are planning to reduce differences between tests in the employment law and tax systems to a minimum, but do not provide any indication as to how they will go about aligning the three-tier test in employment law with the two-tier test in tax, where the category of 'worker' is not incorporated.
Abolishing the Swedish derogation will be welcomed by many practitioners, where this is currently no right under present regulations to equal pay for an agency worker if they have a permanent contract with a temporary work agency under which they are paid between assignments. This change will mean agency workers will have a new right to equal pay following their 12-week qualifying period. However, this has raised new issues regarding the extent to which businesses may look to shorten the length of assignments.
Legal changes to 'zero-hour' contracts
The exploitation of 'zero-hour' contracts has also been somewhat addressed by the government, with proposals put forward to introduce a right for all workers to request more predictable and stable contracts after 26 weeks of service. The employer will have three months to respond, and it's assumed that a worker will be able to make one request within a 12-month period and will have the right to complain to an employment tribunal if the application isn't considered within this time frame. Despite this, it's believed that scrutiny of an employer's decision is likely to be relatively restricted for the foreseeable future.
If you're in need of legal advice with regards to employment law, don't hesitate to get in touch with our team of legal experts here at Fonseca Law in the heart of Ebbw Vale. We also cover a wide range of other legal services, so call us today on 01495 303124, e-mail enquiries@fonsecalaw.co.uk or fill in our online contact form and we'll be in touch.